NJ Megachurch, Tim Tebow Foundation to Host Special Needs Prom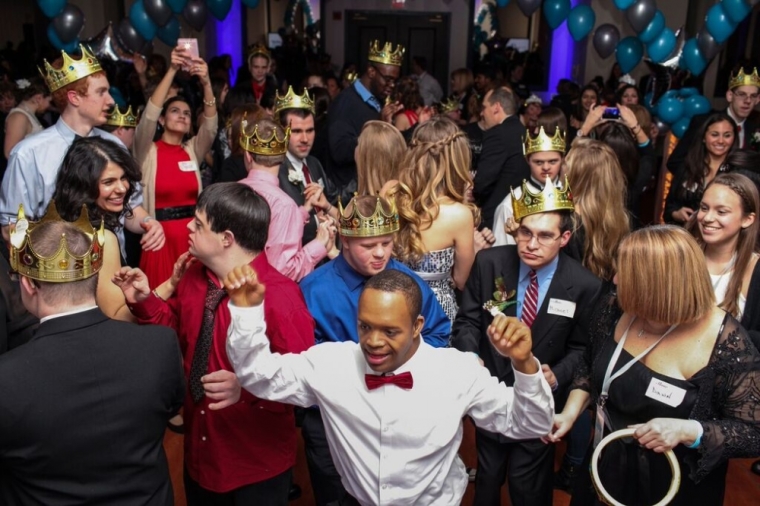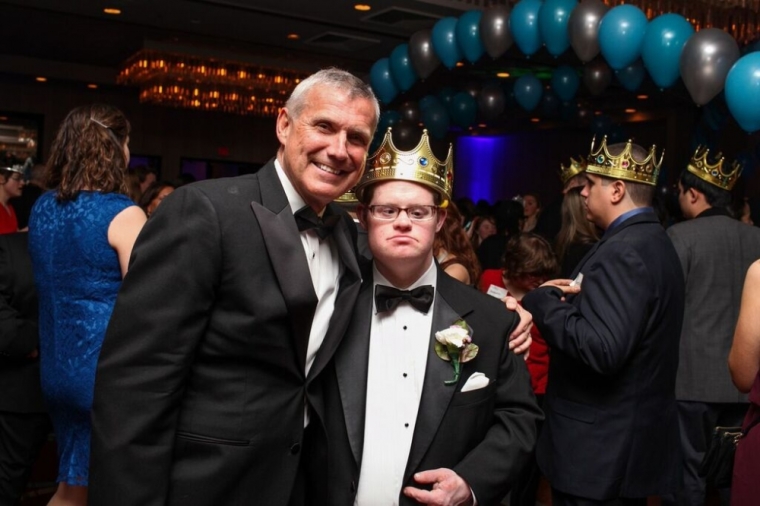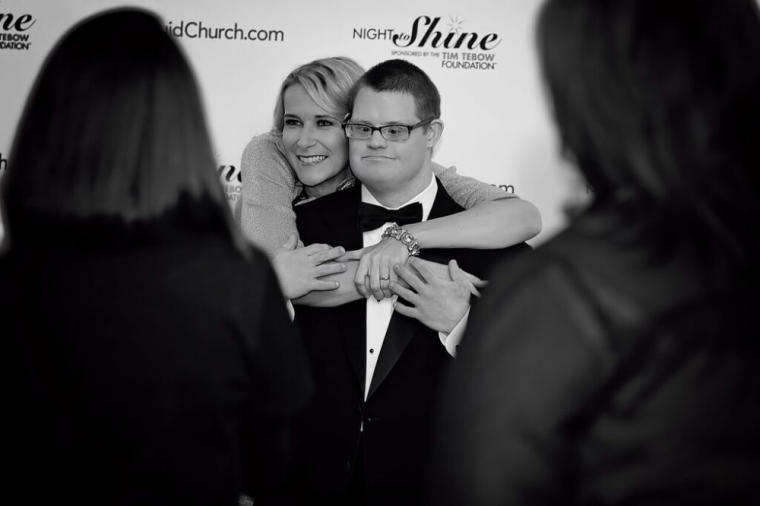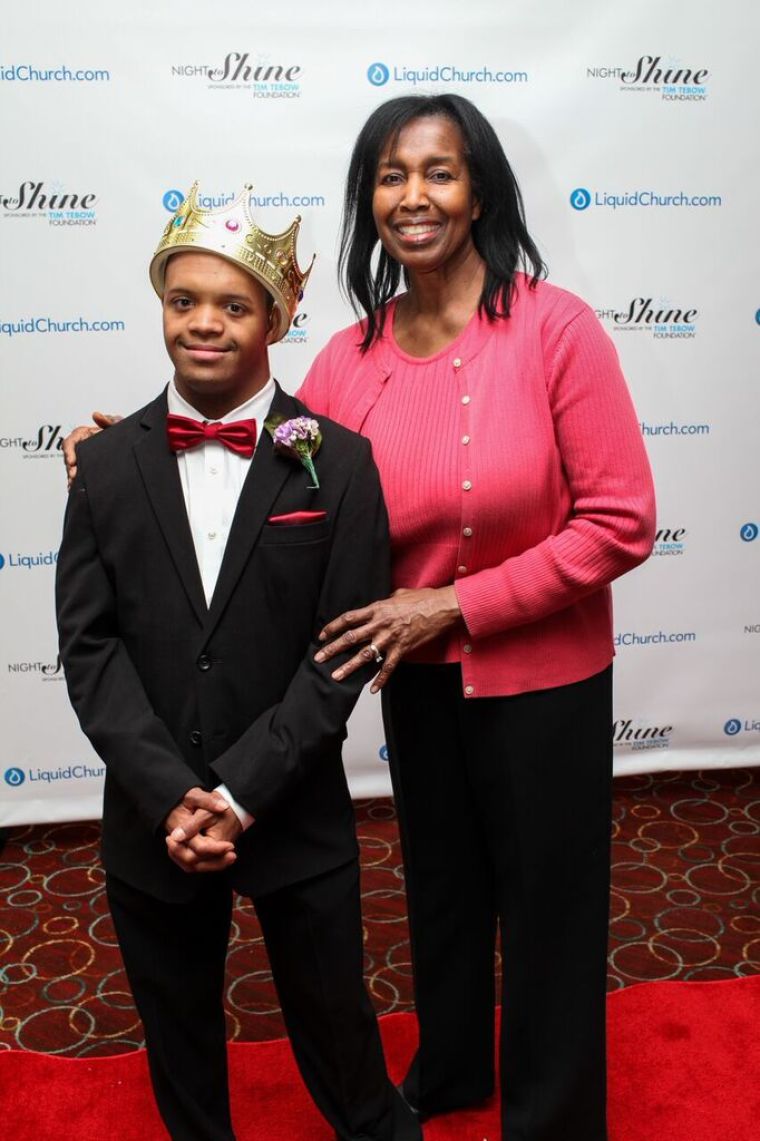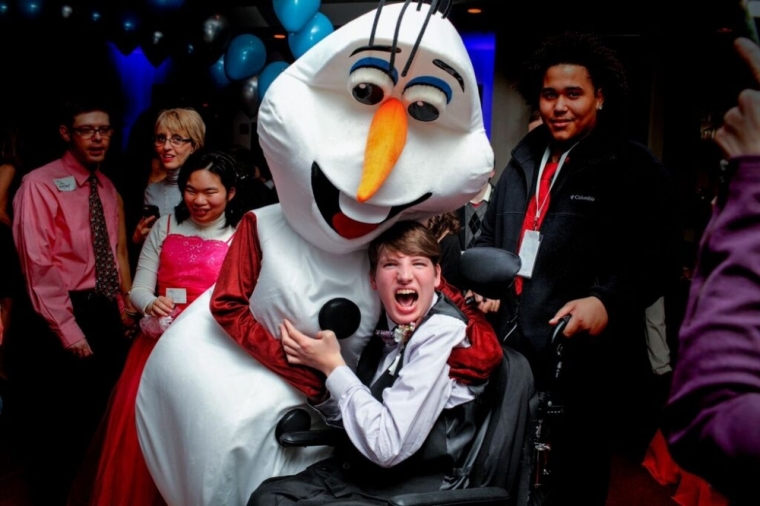 View Photos
Everyone deserves a moment in the spotlight and New Jersey-based Liquid Church intends to provide that shining moment for those with special needs during its participation in the upcoming Night to Shine prom event.
Liquid Church hosted the special prom for the first time this year and it was such a great experience that the church plans to expand host locations for the next prom on Feb. 12, 2016.
"We're totally excited about hosting it again [next] year — so much so that we're expanding it to five different locations on the same night to be able to invite [the] most guests across the state," said Liquid Church Online Pastor Kenny Jahng to The Christian Post last Thursday. Those five locations include Morristown, Mountainside, New Brunswick, Nutley and Somerville.
Sponsored by the Tim Tebow Foundation, the Night to Shine prom is described as " … an unforgettable prom night experience centered on God's love." This annual shindig caters to teens ages 15 and above, as well as adults, with profound disabilities ranging from non-verbal autism and Down syndrome, to Asperger's.
Night to Shine is a worldwide event and takes place simultaneously at host churches across 47 states in the U.S., as well as at locations in six countries abroad including Ecuador, Haiti, Kenya, Phillippines, Uganda and New Zealand, according to the Tim Tebow Foundation. This past Feburary, the event hosted more than 7,000 guests.
Jahng says each guest will receive a limousine ride around the block so that they return to the venue and make a grand entrance that's complete with a walk down the red carpet where they can pose for the friendly flashbulbs of paparazzi, receiving a true A-lister's welcome.
Guests will be escorted by a "buddy" who will accompany them throughout the evening's festivities as ladies enjoy pampering at hair and makeup beauty stations, and guys sit back for a relaxing shoe shine. The night of food, dancing and fun will be captured by professional photographers.
The evening will culminate in the crowning of the prom king and queen. Who will wear the coveted crown? Everyone — every guest will become prom kings or queens.
Liquid Church Senior Pastor Tim Lucas shared his excitement about the upcoming event during an interview with CP last week. "This is probably one of the finest things we do every year," he said. "It's really cool."
Lucas explained that prom night buddies are especially trained to demonstrate the love of Christ toward attendees, so that "the last are first for a day." He went on to say, "It's awesome. It's one of the best things we do."
Tim Tebow Foundation Executive Director Erik Dellenback, previously said of the event, "The Tim Tebow Foundation has a heart for people with special needs and we wanted to create a brighter day for people with special needs. Everyone should have the opportunity to experience a prom where they feel loved and welcomed and we pray this event will positively impact the lives of thousands of people across the country."
Liquid Church is among nearly 200 churches participating in Night to Shine in the U.S. and around the globe. Described as one of New Jersey's fastest-growing Christian churches, the megachurch currently has nearly 4,000 members.