Merrill Lynch Bans Clients From Investing In Bitcoin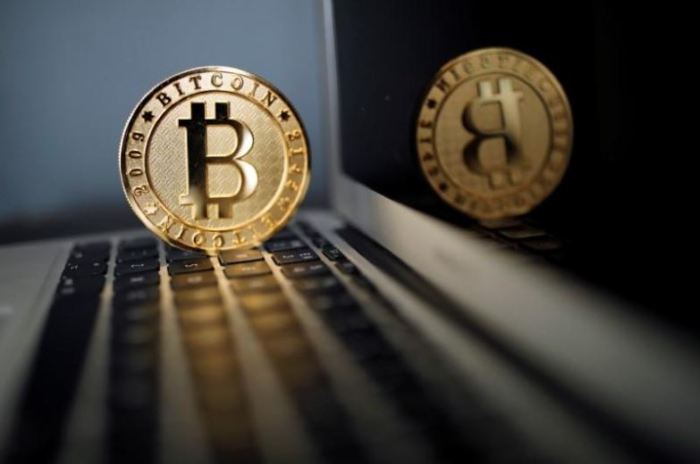 Merrill Lynch, the brokerage arm of Bank of America, has banned financial advisers and its clients from investing in Bitcoin and other related investments. According to the financial giant, the ban stems from the concerns relating to the "suitability and eligibility standards" of the digital currency.
According to the Wall Street Journal, the ban prevents the firm's roughly 17,000 advisors from pitching investments related to the cryptocurrency. A person familiar with the matter also revealed that the ban also stops their advisors from executing client requests to trade Grayscale's bitcoin investment trust (GBTC), a fund led by entrepreneur and former Wall Street investment banker Barry Silbert.
"We look forward to speaking with Merrill Lynch and addressing any questions or concerns they have about the Bitcoin Investment Trust," Silbert told Reuters following the decision. "We are unaware of any similar policies at other brokerage firms."
GBTC is traded over-the-counter as opposed to a formal venue like the New York Stock Exchange. The Bitcoin trust is the top holding of two of Ark Invest's exchange-traded funds and was among the top-performing ETFs last year.
Recently launched bitcoin futures contracts are also not safe from the ban which was put in place on Dec. 8, just two days prior to the launch of bitcoin futures by CBOE. Existing bitcoin funds also cannot be held in fee-based advisory accounts, however, they can still be maintained in brokerage accounts.
The Futures Industry Association (FIA) published an open letter prior to the launch of bitcoin futures. In it, they aired their concerns regarding the process in which cryptocurrency futures have come to market.
The value of Bitcoin has soared over 1,300 percent in the past year with its meteoric rise only matched by its inherent volatility. The digital currency's price was observed to rise and fall sharply in a matter of weeks causing many financial experts to warn against investing in the in the crypto-coin.