Michelle Williams Encourages People to Break Generational Curses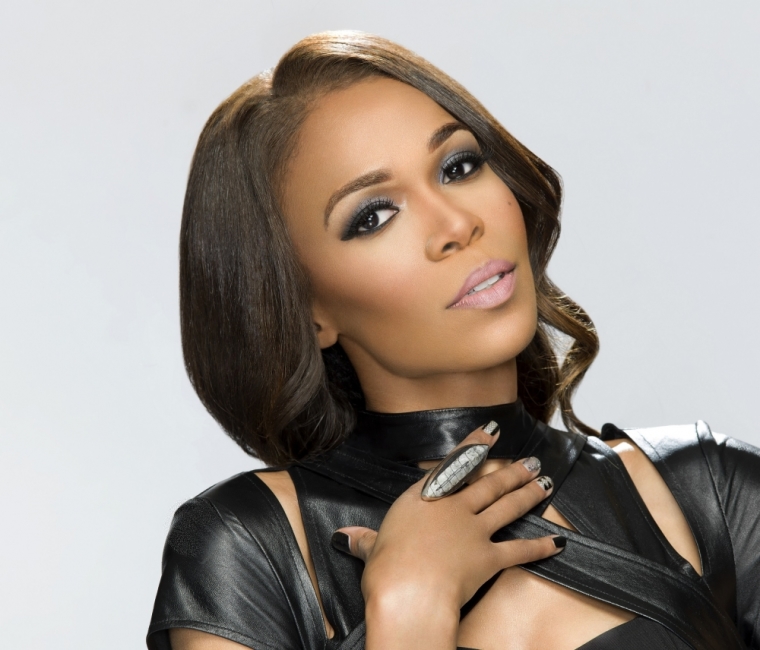 Michelle Williams is speaking out about the importance of breaking generational curses.
Williams, the 34-year-old singer, has both Grammy and NAACP Image award nominations for her latest solo effort, "Journey To Freedom." Her album title seems to be a theme in the singer's life, and she has consistently shared insight about self improvement on her Twitter.
Most recently, Williams spoke about breaking generational curses while encouraging people to do so.
"It can be tough knowing that YOU have to be the one to break the cycle. YOU can do it," Williams tweeted. "Generational curses will be broken by YOU! Yep!"
For Williams, her album and life seem to be about freed. The singer previously spoke to The Christian Post about her definition of freedom.
"When you're no longer looking for permission to do your calling, you're no longer looking for permission to be who you are," Williams told The Christian Post. "You might be a goofy, outgoing person, and people probably can't handle your personality. But hey, that's the way God made you."
After the singer made God her priority, she was able to reap the blessings of what she had sown.
"It can be as simple as why do we wake up in the morning and the first thing we do is we tweet or go on Instagram? It was literally making what I call first fruits," Williams told CP. "In the morning, God gets my time first. I'm setting my day for expectation, because I've already talked to God first instead of putting poison in my mind of what's going on on social media."
In the meantime, Williams told CP that it is important for her to remain transparent for her fans.
"At the end of the day I want people to say Michelle always told her truth, at least. I want to at least be transparent because somebody is going through what I'm going through," Williams told CP. "There's somebody who does not believe that God will step in and make a way for you, and He honestly will."