Michelle Williams Reveals Some Issues With the Egos of People in Choirs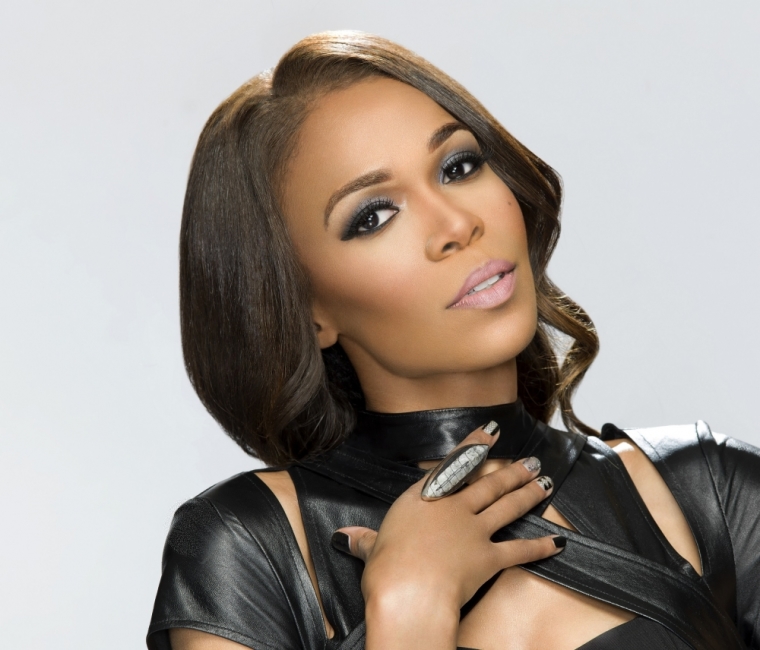 Michelle Williams is starring in the upcoming Oxygen series "Fix My Choir" and is revealing that sometimes people in choirs can have more egos than mainstream singing groups.
Williams, 33, and co-star Haddon, 41, are gearing up to help gospel choirs in churches, schools, and communities with the upcoming Oxygen network reality television series that is slated for a Nov. 5 debut at 10 p.m. ET. The pair of gospel singers will serve as mentors for choirs who may be struggling.
Williams was questioned about the difference between mentoring a choir, an R&B group or pop group when speaking to Oxygen before the show officially airs next month. The singer was candid about some of the major differences she has noticed, which includes some people being egotistical.
"Some people in choirs seem to have a bigger egos than in the professional world...Often the agenda or intention for being in the choir is wrong," Williams told Oxygen. "When we were growing up, we just loved the music. Now, people say: If I sing lead, it's my chance to be discovered. They're not there to be a team player, they're there to be noticed."
The singer also noticed that many choirs have leadership issues.
"Another common thread is -- I don't care if we were working with a barbershop choir or a choir that just wants to sing at homeless shelters: they all have problems with leadership," she told Oxygen. "Some choirs didn't respect their leaders, or a leader didn't know how to handle a few misfits in the choir."
Earlier this year Williams gave fans a glimpse of what to expect from the upcoming show.
"I remember when I signed up for the show, I thought it was just going to be me giving performance tips, how to wear your hair and makeup and what outfit to wear depending on what song you're singing," Williams told EURweb.com previously. "But we actually began to be life coaches."