Microsoft adds five classic arcade games to Xbox One Backward Compatibility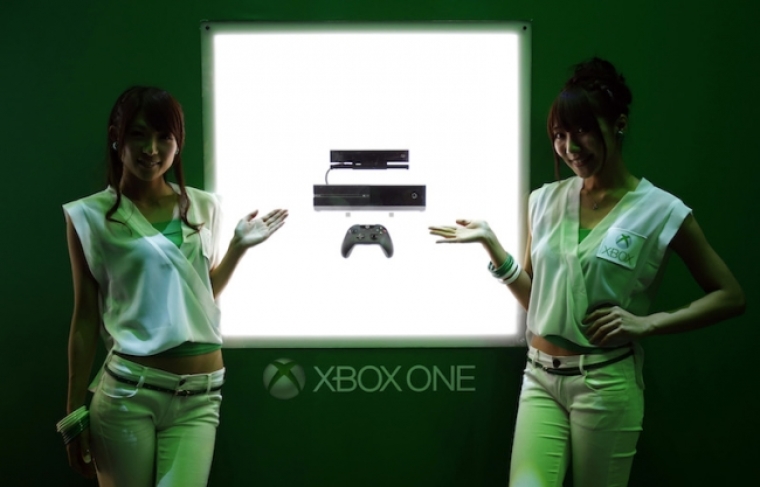 Microsoft seems to be compensating for adding only one game to its Xbox One backward compatibility library last week. The company recently updated its list with the addition of five classic arcade games.
On Tuesday, April 26, Microsoft released 80s and 90s classic titles "Altered Beast," "Comix Zone," "Double Dragon: Neon," "The Cave," and "Ghostbusters: Sanctum of Slime." All five games were featured in its Xbox Live Arcade, a digital video game download service for the Xbox 360.
"Altered Beast" and "Comix Zone" are beat 'em up arcade games from Sega, while "The Cave" is a puzzle-platform/adventure game from Double Fine Productions, creators of "Psychonauts." "Double Dragon Neon" is another beat 'em up title from Majesco Entertainment and "Ghostbusters: Sanctum of Slime" is an action-adventure title from Atari.
Speaking of "Ghostbusters," the franchise is receiving a brand new film, a reboot of the 1984 movie, as well as two new games from Activision. A new "Ghostbusters" game for consoles and PC, and "Ghostbusters: Slime City," a mobile game, will both release in July.
Back to Xbox One Backward Compatibilty, the latest addition brings the total number of existing games under the program to more than 160. And even more titles are expected to be added on an almost weekly basis. So far less popular games are keeping the list updated, but gamers are still waiting for popular hits like "Red Dead Redemption," "Skyrim," and "Call of Duty: Black Ops II."
Last week, Microsoft added Ubisoft's "Rayman Origins," while a week before that it added "DOOM 3 BFG Edition," "Monaco: What's Yours is Mine," "Duke Nukem Manhattan Project," and "Sonic the Fighters." Earlier in the month, "Garou: Mark of the Wolves," "Gunstar Heroes," and "Outland" also joined the list.
Xbox One players who already own any of these games should watch out for them in the Ready to Download area of the My Games and Apps section. Once downloaded, gamers can enjoy these arcade hits on their Xbox One.