Microsoft Surface Phone Release Date Rumor: Engineer Accidentally Confirms Handset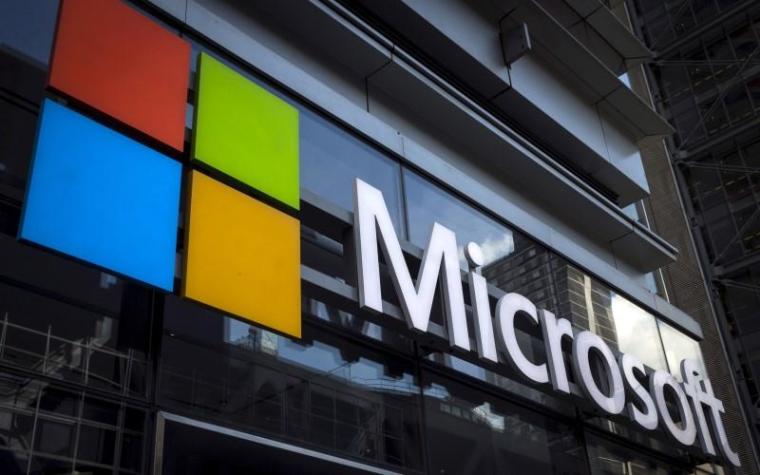 A Microsoft engineer may have accidentally confirmed the existence of the long-rumored Microsoft Surface Phone.
In the Chinese question-and-answer website Zhihu, the engineer made mention of the mythical handset when asked about Cortana functionalities on Android devices tend to be limited.
He answered that the plan is have the Windows digital assistant's full capabilities on handsets from Microsoft as well, mentioning the Microsoft Surface Phone in the process.
The remark instantly gained traction, which prompted the engineer to edit his post. However, the original comment has been copied by quick users. His post reads:
First of all, Siri and Bixby, two intelligent assistants installed in the smartphones, and Cortana is a third-party application; permissions support may be embarrassing. Windows Phone users may know that Cortana in Windows Phone was better than the Cortana app, Windows Phone Cortana was a lot easier to use. Microsoft Cortana (Xiao Na) is a cross-platform smart assistant, available across all devices including PCs and smartphone, trying to do more like WeChat Noda.

For the smart assistant, permissions is a good thing, looking forward to the perfect performance of the Surface Phone. Of course, as a smart assistant, the pace of development is still relatively slow, but Cortana team will be working hard to make the assistant better.
Microsoft is yet to confirm the Surface Phone. In fact, the Redmond giant has not even made mention of their return to the mobile hardware scene.
There have reports, however, that the company is working away for the ultimate Windows smartphone that will bring them back to the game. This device has been referred to as the Microsoft Surface Phone,.
Patent documents as well as the references to it within codes have been the major clues about its existence (even suggesting it will perform like a portable laptop and will have two screens) until now.
The Microsoft engineer basically confirmed the Microsoft Surface Phone, and that it will offer, among many other features, a complete Cortana experience.
Prior to this, there have been rumors in the past that official details about the Microsoft Surface Phone will arrive this year.