Microsoft Surface Phone Rumors: Patent Filing Hints at Dual Screens, Special Hinges
The Microsoft Surface Phone rumor mill has been relatively quiet for a while now, but a new patent is stirring things up again. The new filing gives a hint at what the new device might look like, and judging from the diagrams, it will look like no other phone currently existing today.
Microsoft has always reserved the Surface label for their more daring projects, and the Surface Phone looks to be no exception. A patent filing spotted by MSPowerUser could be the best hint yet at Microsoft's idea for a folding smartphone-tablet hybrid.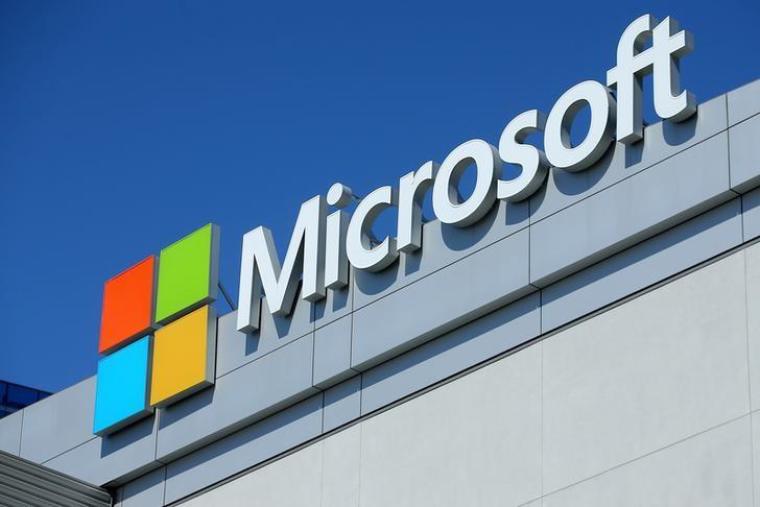 The new design is made possible by special "self-regulating" hinges cleverly designed to place two screens next to each other, with little to no gap or bezel in between. The diagrams also show a nearly seamless display when the device is spread out into a tablet-like configuration.
This is a similar idea to the Courier book device concept, as Techradar pointed out. The diagrams also show an interface that looks more like a desktop window layout rather than a mobile design, perhaps hinting at the Surface Phone running a full version of the Windows OS.
The design also borrows a few elements from the 2-in-1 concept first made mainstream by the Lenovo Yoga Book. The patent also describes how one of the screens can act as a trackpad or keyboard as needed. It's similar to how Lenovo's Yoga Book has a feature that lets its second screen act like a Wacom drawing pad.
The device, when folded up in a tent-like configuration, is also shown acting like a bedside alarm clock display as well. There's currently no hint of a stylus, but then again, most of the patent diagrams are focused on the "self-regulating" hinge for this filing.
The Microsoft Surface Phone is expected to launch later than the second half of 2018, at the earliest.