Ministry Leaders Who Counsel People Struggling With Porn Addiction Say It Can't Be Fought Alone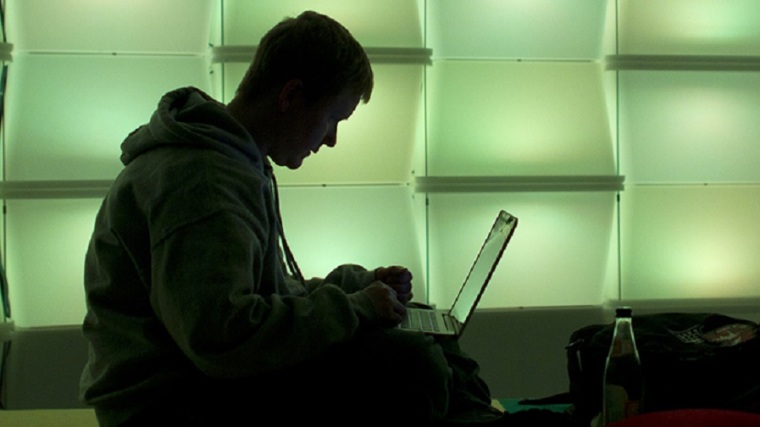 People who struggle with an addiction to porn won't succeed in overcoming it if they try to battle it alone, explained people who minister to porn addicts.
In an episode of Dallas Theological Seminary's podcast "The Table," professor Darrell Bock moderated a discussion between Josh Proctor, who oversees a ministry centered on helping porn addicts, Joy Pedrow, who oversees a women's ministry, and Christian apologist Josh McDowell.
Proctor said he believes that an important way for a porn addict to fight their problem is to "come clean" with a "confession to God" and a "confession to others."
He added, "1 John 1:9 talks about 'I'm going to experience cleansing when I confess my sin.' James 5 talks about 'I'm going to experience healing when I confess my sin to one another,'" said Proctor.
"The consequences of that are different for everyone, but you can't get free or walk in the freedom that Jesus has given you until you come clean."
McDowell, a best-selling author who became interested in the issue of fighting porn addiction nine years ago when learning that many young Christians see it as a barrier to becoming true followers of Jesus, agreed with Proctor, adding, "if you try to go it alone, you won't make it."
"Just take your Bible and then start with the New Testament how many scores of time it writes 'one another, one another, love one another, pray for another, counsel one another, encourage one another,'" said McDowell.
"And when we confess our sins to God, the Bible promises forgiveness, but what does He promise when we confess our sins one to another? Healing."
McDowell also warned against the idea that "all you need is Jesus" when battling a pornography problem, explaining that such a phrase harms efforts to overcome the addiction.
"Pastors and teachers that preach 'all you need is Jesus,' [are] probably doing more harm than almost anything else taught on pornography," stressed McDowell.
"Every time a parent, a teacher, a Bible teacher, a pastor preaches 'all you need is Jesus,' they're cutting people off from one of the greatest sources of healing. And it's not speaking in tongues or anything else; it's confessing your sins one to another."
Pedrow spoke about her experiences battling pornography addiction, noting that for a time she felt alone in her struggle because women are seldom the focus of anti-porn efforts.
"I was involved in Cru, and I went to one of their women's nights, and a woman went first and shared her story of how she was struggling with pornography and found freedom," explained Pedrow, adding that it "gave me the gift to go second, and be able to share my story and find freedom."
The DTS podcast comes as recent research by Mark Butler of Brigham Young University indicates a link between viewing porn and social isolation.
"If loneliness can lead to pornography use, and pornography use may bring about or intensify loneliness, these circular linkages may create a vicious cycle, pulling the user even further from health-promoting relationship connections," wrote Butler in an essay posted to the Institute for Family Studies blog in July.
"Additionally, porn invites the mental fantasy of a relationship experience. Thus, the mind fantasizes and biologically the sexual system tricks the brain into imagining it's having a relationship experience and can thus mask loneliness — but only temporarily."