Miss South Texas' 100-Pound Weight Loss: I Didn't Want to Be the 'Fat Girl' Anymore (PHOTOS)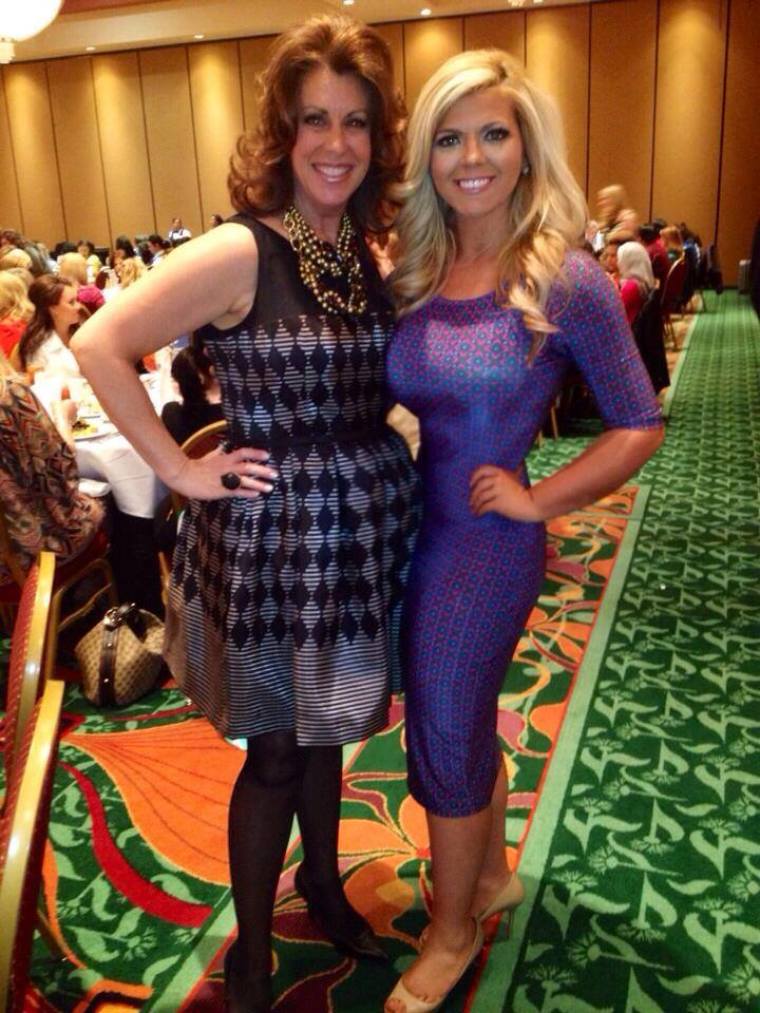 Miss South Texas' 100-pound weight loss has inspired her to set her sights on an even higher goal: to win the Miss Texas beauty pageant in July. Keli Jean Kryfko, 23, used to weigh over 200 lbs in middle school and wore a size 24 dress, but she shed all the pounds through pure hard work.
Miss South Texas' 100-pound weight loss story started when she was only 14 years old and failed a physical education test at school. She overheard other girls refer to her as the "fat girl" and resolved in her mind to change it.
"I had to take a fitness test in P.E. class, where I not only failed it, but I ended up getting a zero on it," Kryfko recalled to CBS News. "I went to the locker room and, hoping on one would notice, I heard some girls saying, 'Can you believe the fat girl couldn't do any of it?'"
"I knew that that's not what I wanted my definition to be anymore," the Houston native admitted.
TO SEE PHOTOS OF KRYFKO BEFORE HER TRANSFORMATION, CLICK HERE.
The first thing she did was give up one of her favorite soft drinks, Dr. Pepper., which she called her "toughest break-up to date."
From then on, Kryfko said she used "logic" when it came to what she ate; less fried foods, no cheese on her burgers, drinking plenty of water and exercising helped her to lose over 70 pounds in a year-and-a-half, with 100 pounds in total.
The newly slimmer Kryfko began winning pageants as well. She has won the Miss Allen 2012, the Miss Limestone 2013 and Miss South Texas 2014. Her next big win could be in the Miss Texas pageant, and she's relying on her curvier-than-average figure to help.
"I like to think that it gives me an advantage," Kryfko, who went from brown-haired to blonde, told CBS News.
Kryfko, who graduated from Texas Tech University, runs her own blog, High Heels and Treadmills. Eventually she wants to become a motivational speaker.