Latest Malaysia Airlines Flight MH370 Search Update - Deputy PM Says Search Will Be Unrelenting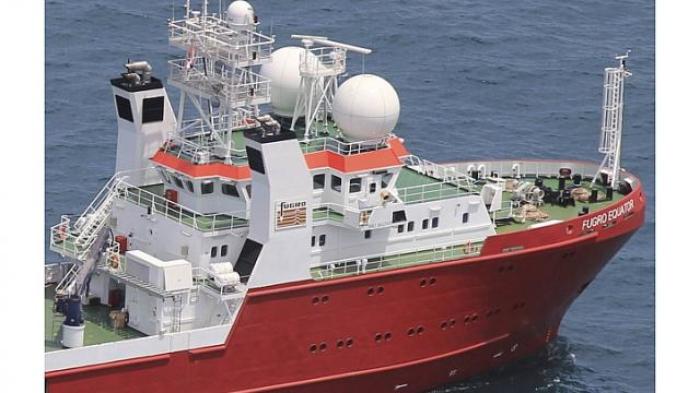 Despite some reports online claiming that the missing plane may have been found, it has been confirmed that the mystery surrounding Malaysia Airlines Flight MH370 remains, and that the search for the missing plane and the passengers and crew is ongoing.
Deputy Prime Minister Warren Truss told the Australian Associated Press this week that the search for the missing Malaysia Airlines Flight MH370 has not been altered or hindered in any way by the recent crash incident of Malaysia Airlines Flight MH17 in Ukraine.
MH370 was last seen on March 8 and had 239 passengers on board. Aviation and rescue officials believe that the plane crashed somewhere near or around the southern Indian Ocean.
However, there has been speculation ongoing that Australia's efforts to search for the missing Boeing 777 would be diminished as resources would be shifted to aid in the latest crash in Ukraine, where Malaysia Airlines Flight MH17 was believed shot down by pro-Russian rebels.
"I want to assure the families of those on MH370 that we have not forgotten the importance of maintaining the search for that aircraft; we are continuing that search uninterrupted," Truss said.
The Deputy Prime Minister also added that the same number of vessels is currently plotting the sea surface where the search will take place. Also, the Australian government is now close to lending an offer for an advanced sonar system that could cover 60,000 square kilometers of search area.
Presently there are two survey ships, Zhu Kezhen and the Australian-contracted Fugro Equator, that are dispatched to carry on the mapping tasks. This process is crucial as it identifies any possible hazards that could affect the scheduled deep-water search. A third vessel, the Malaysian KD Mutiara, has been reported to join in August.
The said underwater search will be expected to take as long as one year.
"No resources are being taken away from that search for the MH17 effort; they're different people doing a different kind of job and we remain just as committed to finding that aircraft and giving comfort to those families," Truss said.
"Australia owes it to the families of all of those on board MH370, the travelling public and indeed the wider world to solve this mystery," he said in a closing statement.
Here is a related video:
MH370: 8 Countries 17 Vessels 19 Aircraft In The Hunt For Plane's Black Box