'MLB The Show 18' Fans Aren't Happy the Online Franchise Mode is Being Ditched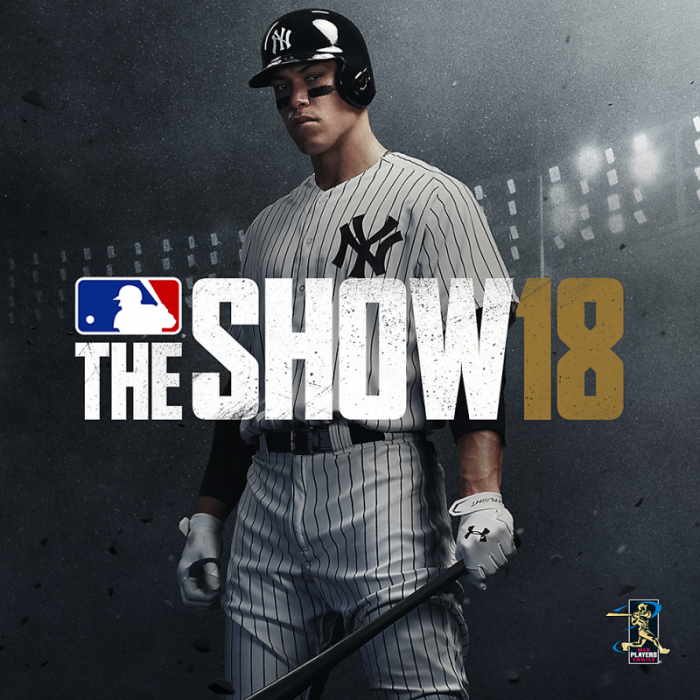 Gameplay improvements, additions to the ballparks and several other new features are coming to "MLB The Show 18," but for many fans, it is the one mode the upcoming game will lack that they are focused on at the moment.
For those who may have missed it, the developers revealed in a post published on The Show Nation that they have decided to leave Online Franchise mode out of the upcoming game.
The developers mentioned that they knew they had to "prioritize the stability and speed of our online infrastructure." They also stated their belief that "focusing on continuing to improve our online performance" was the right thing to do for this next installment in the series.
Developers acknowledged that their decision was not going to be a popular one, though they did leave the door open for the possibility that Online Franchise mode could return in later entries.
However, even if there is still a chance that Online Franchise mode could be brought back eventually, many fans are making it known that they are unhappy about the decision to remove the aforementioned gameplay offering right now.
More than a few fans over on Reddit have expressed their disappointment over Online Franchise mode suddenly being removed, noting that they had been looking forward to enjoying it in "MLB The Show 18."
There were also fans who were very unhappy that the people working on the game had decided to share this news so late in the development cycle with pre-orders already submitted.
As noted earlier, it is not a lock that Online Franchise mode will be removed from the series for good, and if enough players make their disappointment known, perhaps the developers may even bring it back sooner rather than later.
More news about "MLB The Show 18" should be made available soon, and the game itself is due out on March 27.