Most Americans Prefer 'Merry Christmas' to 'Happy Holidays': Poll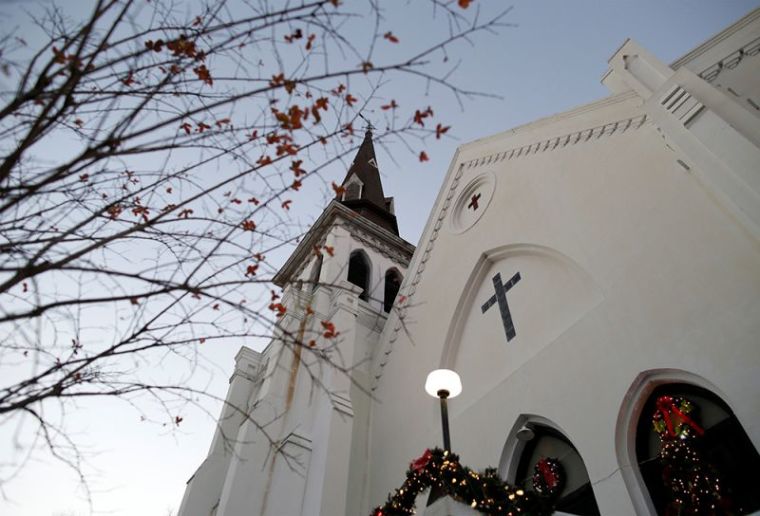 Almost six in 10 Americans prefer "Merry Christmas" to "Happy Holidays," and a strong majority associate the meaning of the season with the birth of Jesus, a recent poll has found.
The Marist poll, sponsored by the Knights of Columbus, says only 37 percent of Americans prefer "Happy Holidays," compared to 57 percent who say they prefer "Merry Christmas."
Further, 79 percent of Americans strongly or very strongly identify the birth of Jesus with the meaning of Christmas, added the survey of 1,005 adults residing in the continental United States.
"Celebrating Christmas is a reminder that Christ came into the world out of love for us and to teach us to love one another," said Knights President Carl Anderson.
However, many businesses are now choosing to say "Happy Holidays," instead of "Merry Christmas," to be "politically correct," and atheist and secular groups are routinely filing lawsuits against any display of Christmas on public land or buildings.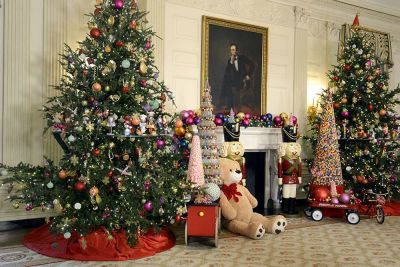 The Christmas cards President Barack Obama sent from the White House earlier this month also didn't include the word "Christmas," but he later wished U.S. troop "a Very Merry Christmas" in his last news conference of the year earlier this month.
Last month, the Liberty Counsel released its 14th annual "Naughty & Nice" review of American retailers and their attitudes toward Christian themes during the Christmas season, saying it was monitoring cases across the U.S. where the celebration of Christmas is in danger in public and private spaces.
"These threats include atheist groups seeking to ban nativity scenes from public property, senior living centers that prohibit residents from singing Christmas carols, public schools that ban students from wearing the Christmas colors of red and green, school officials who censor religious words from Christmas carols, and retailers which profit from Christmas while pretending it does not exist," the group explained.
"The war on Christmas is still on!" evangelist Franklin Graham wrote in a post on his Facebook page last year, referring to the ACLU's lawsuit against a small Indiana town for putting a cross atop a Christmas tree on government property.