Most Christian Students Believe College Is About Making Money: Study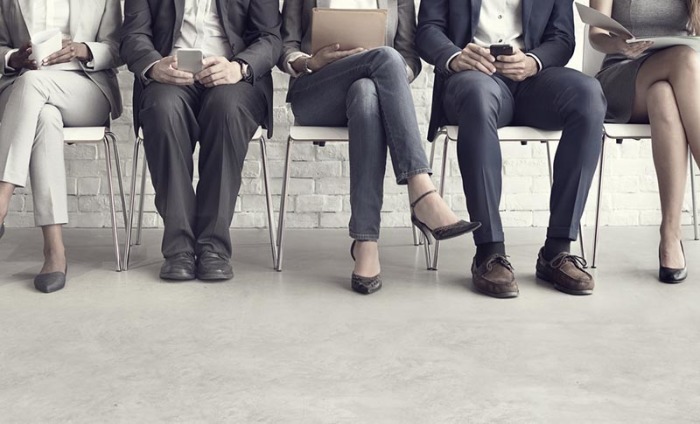 The vast majority of evangelical Christians believe a university degree is primarily about training for a specific job and increased financial opportunities — not spiritual formation, a recent study shows.
In partnership with the Association for Biblical Higher Education, the Barna Group conducted an extensive study highlighting Christian students' attitudes about higher education titled "Why Go to College?"
Researchers found that "practicing Christians," who said they attend religious services weekly, and "evangelicals," who met nine theological criteria, are even more pragmatic and career-oriented with regard to the purpose of higher education than the survey's non-Christian respondents.
In fact, nearly 70 percent of adults polled reported that they believe that a college education is to "prepare for a specific job or career," and just over 50 percent said it is to "increase financial opportunities." Approximately 50 percent also believe a college education is obtained in order to "stay competitive in today's job market."
Ranked at the bottom of the survey were answers including "learn how to make a difference in the world," "develop moral character," and "encourage spiritual character." Just 7 percent of self-identified Christians said college is for encouraging spiritual growth, and just 14 percent said it's for developing moral character."
The study, which had a sample size of 1,011 adults, aged 18 and older, notes that while other factors such as theological beliefs, church attendance, frequency of Bible reading, perspectives on sexuality and marriage "consistently distinguish evangelicals from the general population," the differences when it comes to the purpose of college are "negligible or nonexistent."
Those invested in Christian higher education, the authors say, should "pay close attention," to these findings, "because student recruitment efforts must take into account the college-to-career assumption—not necessarily to share or capitulate to the assumption, but certainly to bear it in mind as a factor that strongly influences college choice."
While some faith-based institutions are well-situated to meet students' expectations of professional development while also forming in them a biblical worldview and Christ-like character, other schools were founded with "different goals in mind," the authors note.
"With overwhelming evidence that career, career, career is today's college watchword, the leadership of these schools will have to prayerfully decide what's next," Barna and his colleagues contend. "Will they offer additional degree programs focused on careers other than vocational ministry? Will they develop theological training to be delivered in local churches? Will they speak prophetically to Christians about how to live as exiles in digital Babylon by understanding career in a broader context of vocation and calling?"
Still, Dr. Kevin Mannoia, the former president of the National Association of Evangelicals who currently serves as chaplain at Azusa Pacific University, chair of the Wesleyan Holiness Consortium, and president of International Council of Higher Education, previously told The Christian Post that in order to survive, Christian institutions must not capitulate to cultural ideals rather than submitting to biblical authority.
Mannoia, who also serves on the board of America's Christian Credit Union, said that as Christian colleges compete with their secular counterparts, faculty and staff "need to make sure they're clear about the values the student is going to receive."
"Parents send their children to faith-based institutions for a reason, and they need to understand the uniqueness, the distinctive, and the value that is added to the student when they go there, because that's gonna be their future," he said. "If they don't know what that is, they're going to struggle with survival."