Mother of Girl, 8, Named Isis, Says Unique Moniker Is 'Ruining Our Family;' Critics Demand Name Change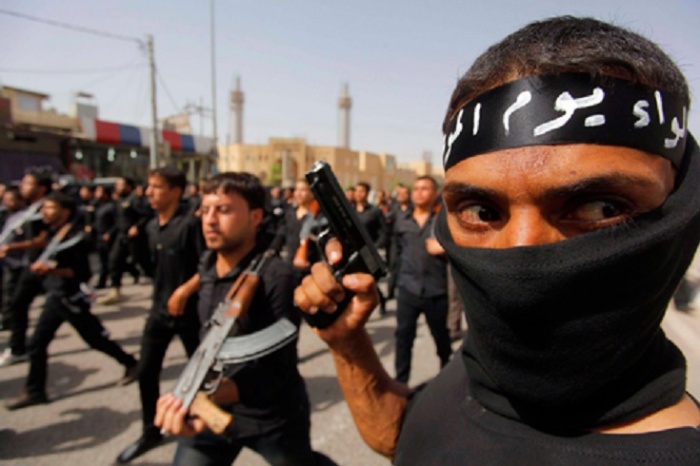 An Australian woman is being urged to change the name of her 8-year-old daughter Isis in the wake of global terrorism.
Sheridan Leskien, who named her daughter after an ancient Egyptian goddess, says that the moniker is now tearing her family apart because Isis is now synonymous with terrorism and evil.
In recent months terror group ISIS, an acronym for Islamic State in Iraq and Syria, has made headlines for grave human rights abuses–particularly the beheadings of journalists and foreign aid workers. The group is also commonly referred to as ISIL and IS.
"Some people say we should change her name, but that's just ridiculous," Leskien told news.com.au. "She's eight years old, she'll hardly be told what to do at all. What people need to do is stop using this beautiful name for this evil group."
For most of her short life, Isis has often been met with fascination and compliments upon introducing her unique name, however, she is now subject to disgust and fear due to the terrorism crisis in Iraq and Syria.
"Every day there's some sort of reference in the media or brought up in conversation about fighting ISIS, about how ISIS is evil, and I'm worried that she's going to be targeted," Leskien explained.
Isis' 13-year-old brother Maximus is reportedly now subject to bullying at school because what was once deemed "beautiful" is identified with evil and extremism.
Friends have reportedly distanced themselves from the Leskien family altogether to avoid judgment and potential backlash from the public.
"It's ruining our family and it's ruining Isis' future," she said. "I'm heartbroken for all the families being affected (by Islamic State), the journalists, the different people who are suffering, but my family is suffering, too."
Leskien recently signed an online petition created by an American woman Isis Martinez, demanding that the media stop using the acronym ISIS. As of Monday, the petition had 32,000 signatures.
"You can help save the name of #ThousandsofWomenNamedIsis and save us from the backlash of being associated with this horrific terrorist group of monsters," Martinez wrote via thepetitionsite.com. "Little girls, especially in the United States named Isis have reported bullying while women with the name are facing negative associations … Help us ask the media to do the right thing."