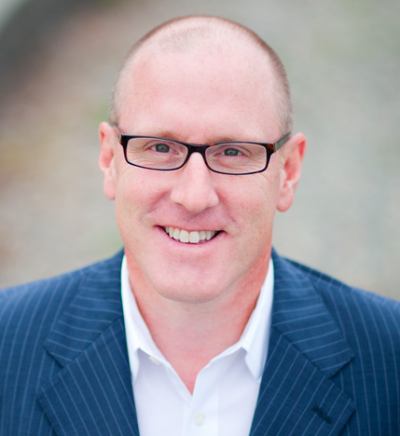 As mothers around the world celebrate Mother's Day with flowers and homemade gifts from their children, there is a community of 200 mothers who do not know the fate of their daughters.
On the night of April 14, 2014, an Islamic militant group kidnapped more than 200 female students from the Government Secondary School in Chibok, Nigeria. There has been no sign of the girls since.
The government has rescued hundreds of women and children from Boko Haram camps in the Sambisa Forest, and for that we praise the Lord. But the Chibok girls are still missing, and it is their mothers that I will be thinking about on Sunday.
Can you imagine not knowing the fate of your child, but being reminded by daily news reports of the cruelty of her captors? They are the ones who have killed thousands in one attack, have assaulted several of their female victims and have then sold some of these women into Islamic marriages.
I can't imagine what these mothers are going through. I do not know the anguish they are experiencing: the sleepless nights, the hope and then despair, the uncertainty about whether they will ever see their daughters again. It is an unimaginable hell.
Although I cannot fathom what they have been through, there is One who knows the depths of their suffering. Jesus is not unfamiliar with their pain. He has walked the dusty roads of this Earth and willingly submitted Himself to evil men and their evil systems. He, too, had a Parent in God the Father who lost His Child - his only Beloved - in order to set us free.
Hebrews 13:3 tells us to remember those in prison, as if we were in prison with them. Though these mothers are not in a physical prison, the agony they are experiencing daily can be worse than any physical prison sentence. We are called to pray for them, as if we were going through this horrible experience with them.
It might be easier and tempting to not want to think about this, but we are called by God to care, to stand with those who are persecuted for His namesake. You can do this by praying for women like these, writing letters to those who are persecuted, or by partnering with us to provide for the greatest needs of these persecuted believers.
Though we may never fully know the pain these mothers are experiencing, by standing with them we are reminding them that they are not alone. We are reminding them that we serve a God who cares deeply for them and sees their hurt. And we are reminding them that His church around the world cares greatly for them, remembering their suffering, even when others have forgotten just a year later.
As you celebrate this Mother's Day, whether a mother or a child, I encourage you to praise God for His blessings in your life, and then say a prayer for the Chibok mothers and so many others who have suffered so greatly for His namesake.