Movie Review: 'Do You Believe?' Better Than 'God's Not Dead'; Not Made Just for Christian Moviegoers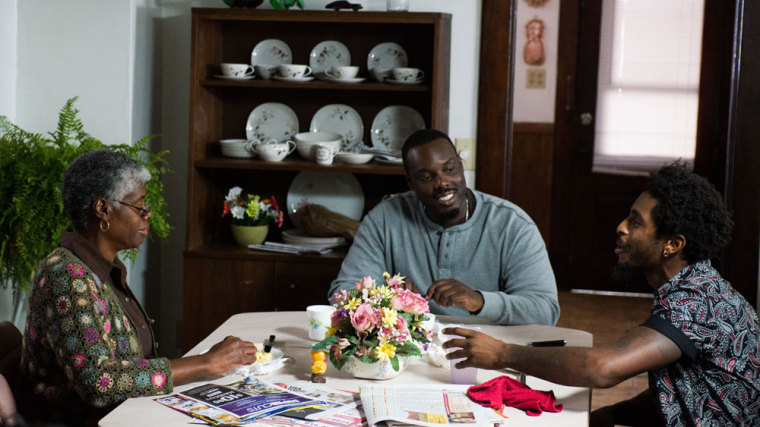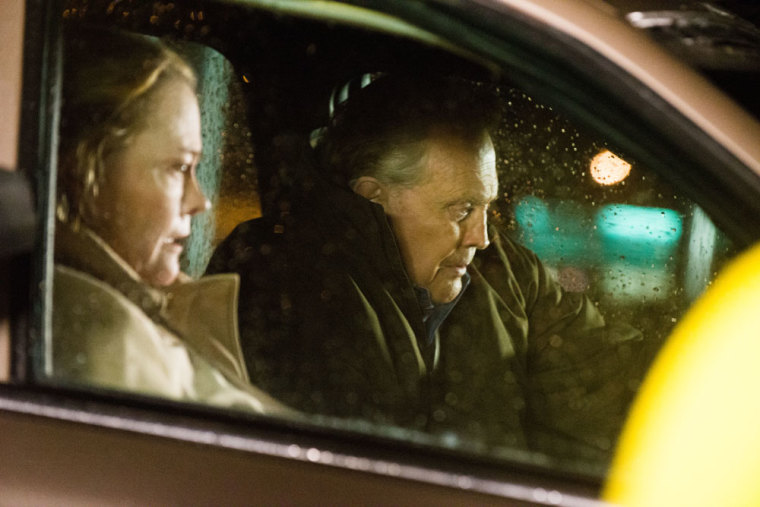 View Photos
What's the best evangelistic movie ever? By that, I mean the best film that has, at its core, the Gospel – and one that makes the message of Christ the film's theme.
I have a new nomination, and it comes out in theaters March 20.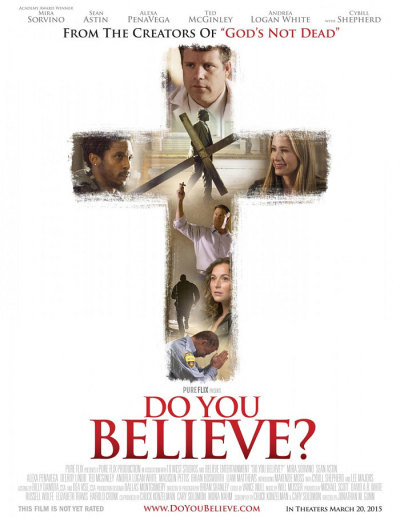 The film is "Do You Believe?," a movie that follows the lives of a dozen people as they face their own unique challenges in life and must decide what they believe about God – and then what they're going to do about it.
It's written by the same team that wrote the 2014 surprise hit "God's Not Dead," and released by the same studio, Pure Flix, that was behind that movie. "Do You Believe?" is a dramatically different type of movie than "God's Not Dead" – different theme, different direction – but many moviegoers will walk away saying it's a better movie. I know I did – so much so that I watched it twice.
Producer David A.R. White of Pure Flix told The Christian Post that the idea for "Do You Believe?" came after the release of "God's Not Dead," when he and some business partners were praying about their future direction.
"We were trying to figure out how to follow up 'God's Not Dead,'" he said. "We felt like we established the existence of God in 'God's Not Dead,' so what's the next step? We all came up with the power of the cross and the relevancy of it. The theme of this movie is: Is the cross still relevant in today's society?"
He didn't release the budget but acknowledged it's "much bigger" than its predecessor.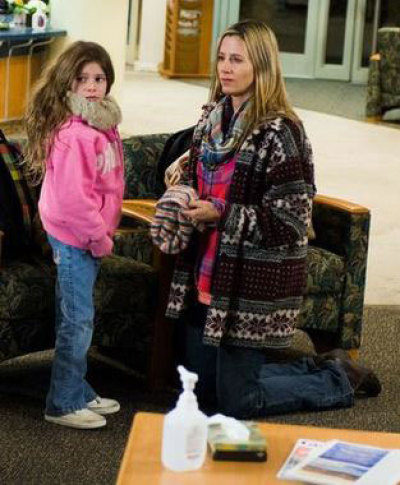 It has a cast of several well-known actors and actresses, including Golden Globe winner Cybill Shepherd ("Moonlighting"), Academy Award winner Mira Sorvino ("Like Dandelion Dust") and Screen Actors Guild winner Sean Astin ("The Lord Of The Rings," "Rudy"), along with former pro football player Brian Bosworth and Lee Majors ("The Six Million Dollar Man," "The Fall Guy").
It's fast-paced and well-produced, boasts solid acting, and has an amazing musical score. The first third and final third of the movie are particularly impressive, with an ending that has enough surprises that you won't be making any bathroom runs.
It's a movie made for non-Christians and Christians alike. It forces non-Christians to ask "do I believe?" but urges Christians to consider: I believe, but now what will I do?
Like "God's Not Dead," it has a few "that-would-never-happen-in-real-life" moments, but it is, after all, a movie.
"Do You Believe?" succeeds in part because we all can relate to at least one of the characters. It follows a young couple struggling with infertility, an elderly couple coping with the loss of a child, a woman and her daughter who are homeless, a gang member who feels convicted about his actions, a soldier suffering from PTSD, a teen mom who has been abandoned, a middle-aged man who is battling cancer, a young woman contemplating suicide, and a married physician and attorney who are both arrogant workaholics.
Their lives intersect and they must all deal with the same question that a street preacher presents at the beginning: Do you believe?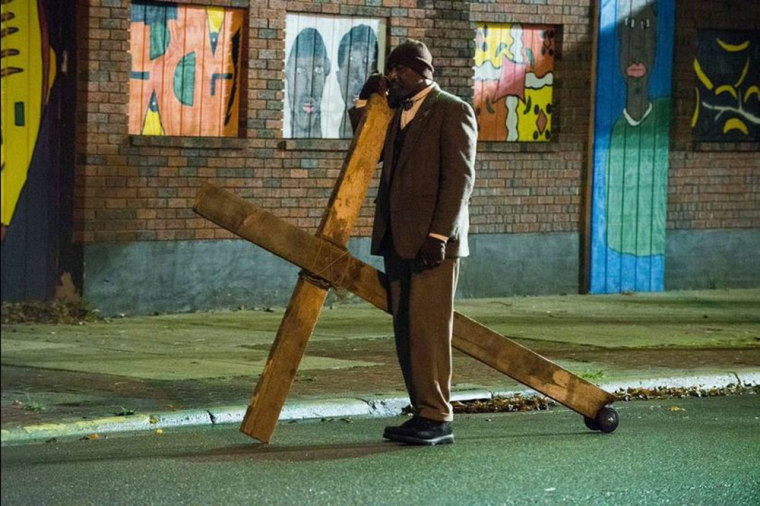 The majority of movie critics will likely give it poor reviews, partially because it is more overtly evangelistic than any successful faith-based theatrical movie in recent history. But I'm guessing those who see the film will like it.
It will open in more than 1,200 theaters nationwide, and is rated PG-13 for thematic elements, an accident sequence and some violence. It contains no language or sexuality.
White, the producer, said the Pure Flix team already is working on its next project, "God's Not Dead 2," which is scheduled for release in March 2016.
Visit DoYouBelieve.com
Michael Foust has covered the Christian film industry for a decade and has been a full-time editor and writer for 20 years. He blogs at
MichaelFoust.com