'Mr. Robot' Season 2 News: Series Creator Comments On Show's Fate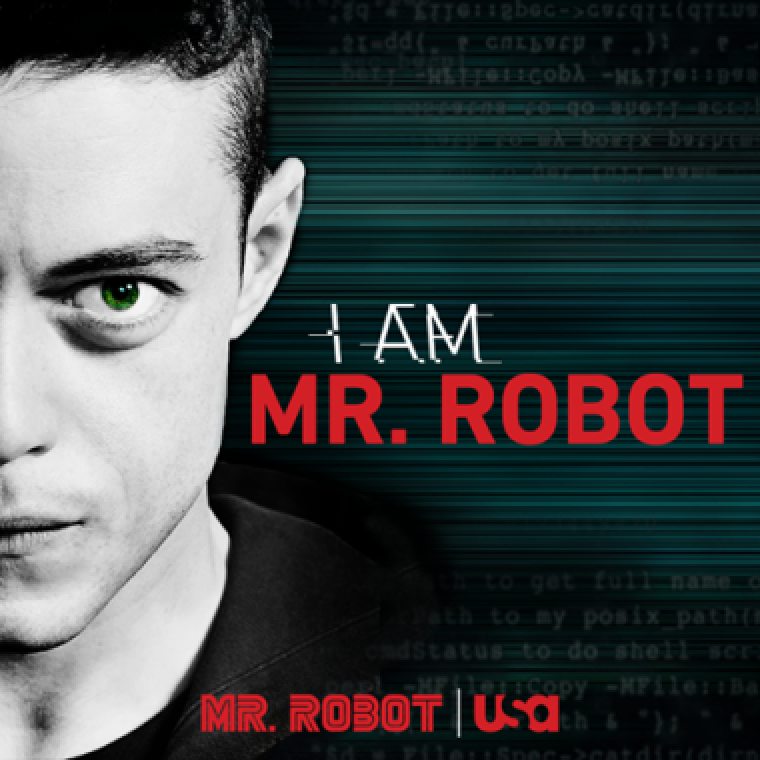 Despite the numerous positive reviews, critical ratings, and high viewership, series creator Sam Esmail confirmed that USA Network's hit psychological TV drama series "Mr. Robot" won't stay on-air indefinably.
In an interview with Entertainment Weekly, the executive producer shared that he only wanted the Rami Malek-led show to run for four or five seasons and that he already had in mind the outline as to how the story would end.
"One thing I never wanted to do with this show was to take a road where we can just go on and on and belabor this until the ratings drop and they cancel it or we end it. I really wanted the narrative to have a purpose. We are heading toward that ending," Esmail told EW.
Regardless, he admits that the future is not for him to determine. He stipulated that that he's not "concrete" on anything.
He went on to say that throughout the development of the show, there might be some new characters and storylines that will "collide and expand and take us into different paths." He, however, maintained that all of these will just be the "building blocks" to the main endgame.
To wit, Esmail is keeping all options open. But for him, keeping a "clear narrative engine" and a "clear ending" of "Mr. Robot" are of utmost importance.
Speaking of what the viewers can expect of Season 2, the showrunner told The Hollywood Reporter that the new season will answer not only the question left in the first season but also of the main theme that revolves around the show.
For Esmail, he wanted the series to touch on the possibility where a "consumer-debt industry" will be totally abolished. He'd like the people to imagine that kind of world where everyone is left to their own devices.
"What are the economics of that? What would the world look like? Would there be a revolution? Would governments take over? Would businesses take over?" Esmail said in the THR interview.
But of course, the new chapter will further tell about Elliot Anderson and the struggle he has with his inner self.
The network is yet to announce the show's return date, but earlier reports speculated that "Mr. Robot" Season 2 will premiere sometime in July 2016.