N.C. Deck Collapse (VIDEO): 21 Hospitalized, Mayor Calls for Prayers for Victims (PHOTO)
A N.C. deck collapse has resulted in 21 people being rushed to hospital after an accident in Ocean Isle Beach this week, with the local mayor asking for prayers for the family staying at the apartment at the time.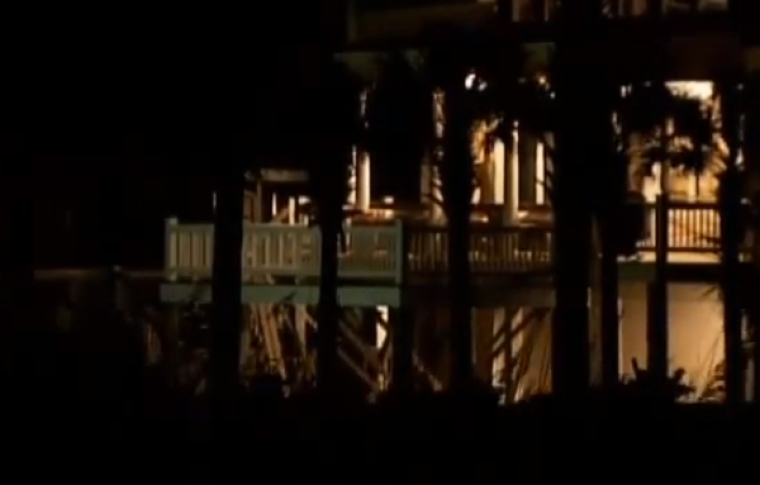 The second floor condo deck in North Carolina had about 25 people standing on it when it suddenly collapsed sending a majority of those gathered plummeting downwards, suffering various injuries.
More than a dozen people were rushed to a hospital in Myrtle Beach, and another was flown to New Hanover Regional Medical Center in Wilmington, according to emergency services director Anthony Marzano. Seven others were also taken to the Brunswick Novant Medical Center in Supply.
Although none of the injuries are believed to be life threatening it is known that at least one person suffered a broken leg, with numerous others picking up other leg injuries. Another had a broken ankle, but many of the other injuries were minor-to-moderate in nature.
The deck collapse took place at a private home on Ocean Isle Beach, and officials have confirmed that the residence was being rented out by the owners at the time the accident took place.
The accident has shocked locals, and some are calling for oceanfront decks to be placed under more stringent building standards to ensure such accidents do not continue to happen in the future.
Ocean Isle Beach Mayor Debbie Smith has said: "I've actually had a long-standing opinion of this situation … these oceanfront decks need to be held to a higher standard than North Carolina laws require."
She added: "I understand it was a family staying there … Please keep them in your prayers."
Here is a video showing footage of the aftermath of the incident:
21 Injured After Deck Collapses at North Carolina Beach Home