'Narcos' Season 3 Air Date, Spoilers, Cast News: Wagner Moura Resurfaces for Emmy Season
As "Narcos" season 3 premiere draws nearer on Netflix, Wagner Moura (Pablo Escobar), whose character was killed off in season 2, resurfaces for the Emmys. Will his name be on the Best Actor nominees list when it is announced in July?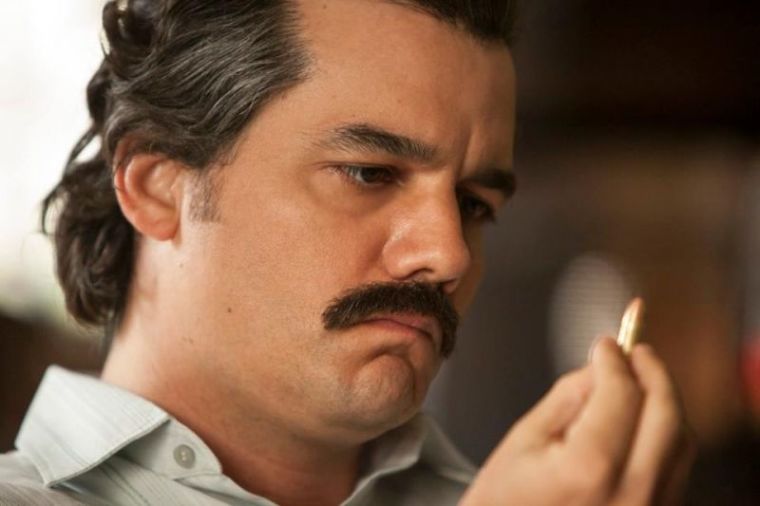 Netflix and "Narcos" producers submitted Moura's name for consideration as Best Actor at this year's Emmys. According to Gold Derby, his is the only name the show endorsed for the lead actor category, but producers also submitted the names of Boyd Holbrook (Steve Murphy), Pedro Pascal (Javier Peña), Maurice Compte (Horacio Carrillo) and Eric Lange (Bill Stechner) for the Best Supporting Actor category.
This will be the last year Wagner's name is up for nomination for "Narcos" since he's no longer part of the upcoming season, which will be in contention for next year's awards. His chances of landing a nomination spot, however, aren't easy to determine given that he's going to get some tough competition from leading favorites like Anthony Hopkins ("Westworld"), Sterling K. Brown ("This Is Us") Justin Theroux ("The Leftovers"), Dan Stevens ("Legion"), Matthew Rhys ("The Americans") and Matt Smith ("The Crown").
The voting process for the Emmys started last June 12 and the nominations will be revealed on July 13. The actual Emmys ceremony will happen on Sept. 17, which will air on CBS with Stephen Colbert as host.
Meanwhile, "Narcos" season 3 began production last October. Netflix confirmed Pascal will reprise his role, but like Moura, Holbrook won't be returning to the show.
"Narcos" season 3 will focus on the Cali Cartel that replaced Escobar's Medellin Cartel in the '90s. "They took over Miami after Pablo was killed and they already owned New York so there's a lot of cocaine in season 3," Pascal told Jimmy Kimmel in February when he was on the late night host's show.
Netflix renewed "Narcos" for season 3 and 4 in September 2016. The upcoming season is expected to drop on the streaming site in the fall.