NASA News: SpaceX Lands 5 More International Space Station Cargo Missions
NASA News: SpaceX Lands 5 More International Space Station Cargo Missions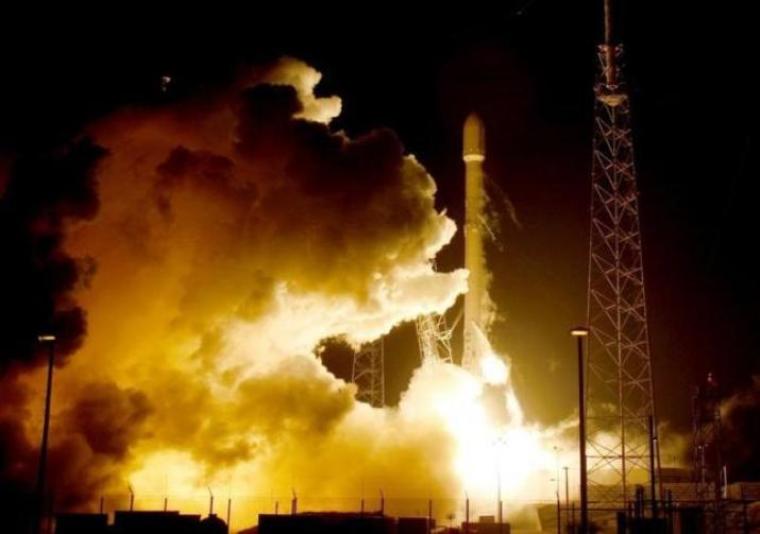 NASA has reportedly awarded five more International Space Station cargo missions to SpaceX in a contract estimated to have a value of around $700 million.
In a NASA contract awarded in late December, SpaceX has clinched five additional missions to resupply the International Space Station. SpaceX now has 20 missions under the Commercial Resupply Services (CRS) contract, which was first closed in 2008, according to Space News.
Orbital ATK, which also performs CRS missions for NASA, was only given 10 flights. NASA spokesperson Cheryl M. Warner did not confirm if the contracts were competed. The agency also did not explain why more contracts were awarded to SpaceX compared with its rival, The Verge reports.
There are speculations that the advantage given to SpaceX hints that Orbital has a falling out with NASA. However, the alleged fallout has not yet been confirmed.
"We order resupply flights from our commercial providers via the contract modification process based on the mission needs to resupply the international space station," Warner said in a statement issued on Feb. 23.
The two companies were first given contracts in 2008 to supply the space stations with cargo until 2016. Then, the agency expanded the terms of the deal to have both companies resupply the station until 2018, the report details.
Each company was promised a maximum of $3.1 billion for the launches, but NASA can order an unlimited number of launches and missions basing on the contract. Under NASA's arrangement, it can also close deals and work orders with a contractor without having competing bids for the missions, the report explains.
Upon expiry of the original contracts, SpaceX and Orbital will continue resupplying the International Space Station because both companies signed second resupply contracts with NASA in January. Sierra Nevada also signed a similar contract. The new contracts will cover launches from 2019 to 2024. The financial terms of the contract, however, were not disclosed.