'Nashville' Season 3 Spoilers, Cast News: 'Openly Gay Character' to Join Show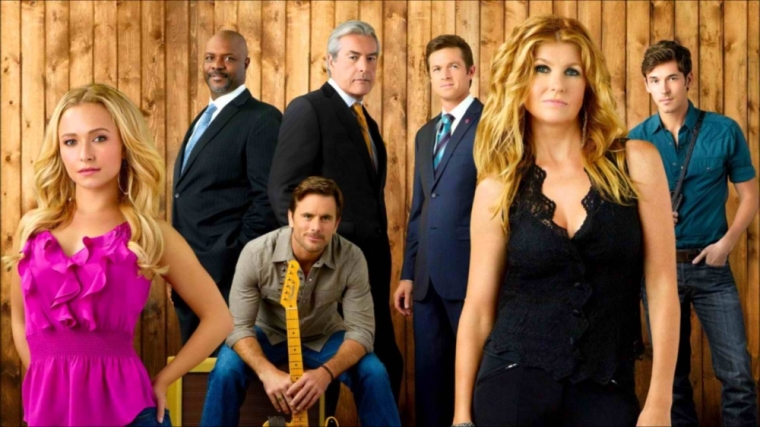 Season 3 of "Nashville"will see the coming of a popular theater performer and that he will play an "openly gay" character.
Deadline reported Friday that actor Kyle Dean Massey will be joining the country music show as Kevin Bicks. The character, according to the report, is "one of the most successful singer-songwriters in Nashville who also happens to be openly gay."
Enstarz went on to speculate that Bicks might also play as the new love interest for Will (Chris Carmack).
TVLine indicated that ABC is casting a recurring role of "Kevin" who is an openly gay country singer. The scoop revealed that the new player in town is a "handsome, tough – a man's man," which would be a prerequisite to be called "Will's new man," the rumor stated.
Fans will find out more about Kevin when "Nashville" returns in February.
As for Massey himself, the 33-year-old theater star was recently featured as the titular character in the recent Broadway revival of the Tony Award-winning musical piece "Pippin."
Massey's previous small screen works include "Sex and the City 2," "The Good Wife," "Inside Amy Schumer, "and on "Hart of Dixie." He is represented by Abrams Artists and Regarding Entertainment.