'Need for Speed' News: Customization, Better Visuals, and Car Chases in New Game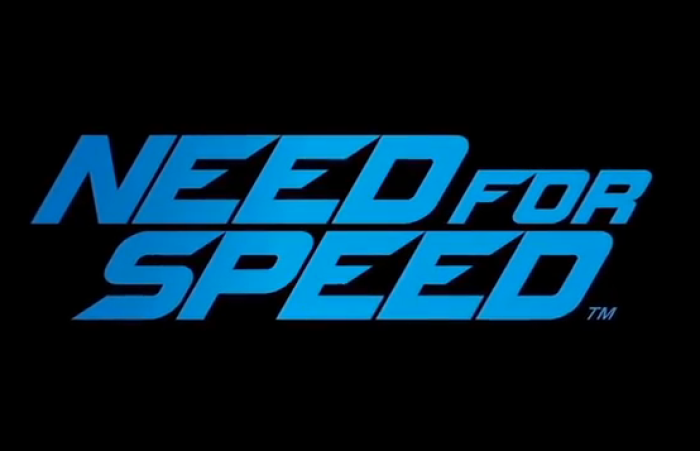 Electronic Arts revealed last Monday at their E3 2015 press briefing that a new "Need for Speed" game is coming in 2015. The game, simply titled "Need for Speed" is arriving Nov. 3, for PC, PlayStation 4 and Xbox One.
According to a report in Engadget, the new game is being called by EA as the "definitive 'Need for Speed' experience." It is a whole new racing experience for players. A report in Tech Times said that the new game combines different elements of other "Need for Speed" games in the series to make it "definitive."
Players can do a lot of customizations in the upcoming game, much like what they were able to do in "Need for Speed: Underground," which meant players can pimp their rides the way they want them to.
Car chases will also be another feature of the new game. The chases here are likened to those in another NFS game, "Hot Pursuit," which did not feature any customizations but only had car pursuits between racers and the police.
In terms of the kind of world the players will play in, it is said to be twice as big as that of the 2013 "Need for Speed: Rivals" game. "Rivals" had an open world, allowing players to race within that world. According to the report, the new game also borrows heavily from the "Rivals" social systems and visuals.
The new game is considered a "full reboot" of the game series, which is the reason why it brings together a lot of the best features of other games in the series.
The new game's objective is for players to race in an open world in order to become the ultimate racing icon. There are five overlapping stories in the game, each focusing on different ways of progression in the game. The first way is through speed, then through style, build, crew and outlaw, with each type of progression drawing upon elements of older "Need for Speed" games. Players can switch between "various play styles of specialization" to reach the objective of becoming the top racing icon of the fictional world of Ventura Bay.