New CW Series 'The Messengers' Based on End Times With Angels Fighting Satan in the Apocalypse (Video)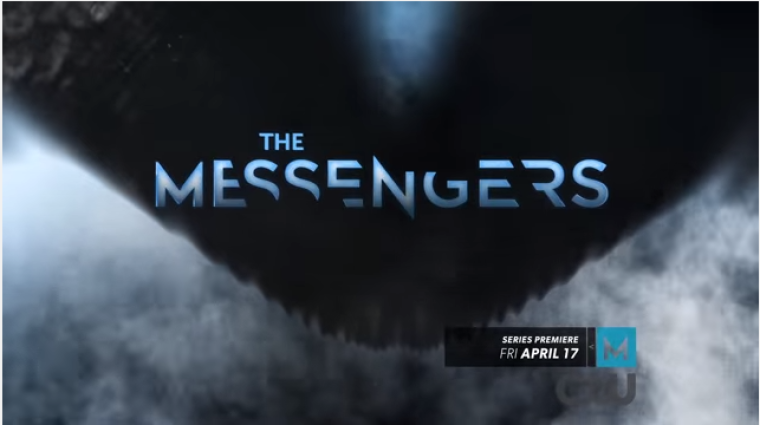 The upcoming CW series "The Messengers" features five fictional characters who die and then return to Earth as "angels of the apocalypse" to defeat Satan during the End Times.
The new TV show, set to debut on April 17, walks through the lives of five strangers who were once dead but come back to life with "special angelic powers" and band together to fight against the devil as he sets out to destroy mankind.
Judging from the latest trailer, the fictional series is loosely based on the Bible and End Times prophecy, and purports the unbiblical notion that Christians can turn into angels after they die.
"God is angry so he's giving us a test," one of the lead fictional female characters says, expressing God's emotions during the End Times, in which the series takes place.
A more in-depth description of the series was released earlier this year.
The show features a mysterious object that plummets to Earth and causes a blinding explosion that sends out a shock wave that connects five strangers and awakens "gifts" inside of them. The most mysterious of these people is someone named "The Man," who brings death and suffering wherever he appears. These five people are christened as angels and are given the task of being the only hope of preventing the impending Rapture during the apocalypse.
"The Messengers" stars Shantel VanSanten ("Gang Related," "One Tree Hill"), Jon Fletcher (City of Dreams"), Sofia Black-D'Elia ("Betrayal," "Gossip Girl"), JD Pardo ("Revolution"), Joel Courtney (Super 8) and Diogo Morgado, who coincidentally plays Jesus Christ in the "Son of God" film and in the history channel series "The Bible."
Morgado will be playing The Man, or Satan, in the series.