'New Girl' Season 5 Spoilers, Plot News: Fans Unhappy about Megan Fox Joining the Series
With Zooey Deschanel on maternity leave, the upcoming season of "New Girl" is expected to temporarily replace the star.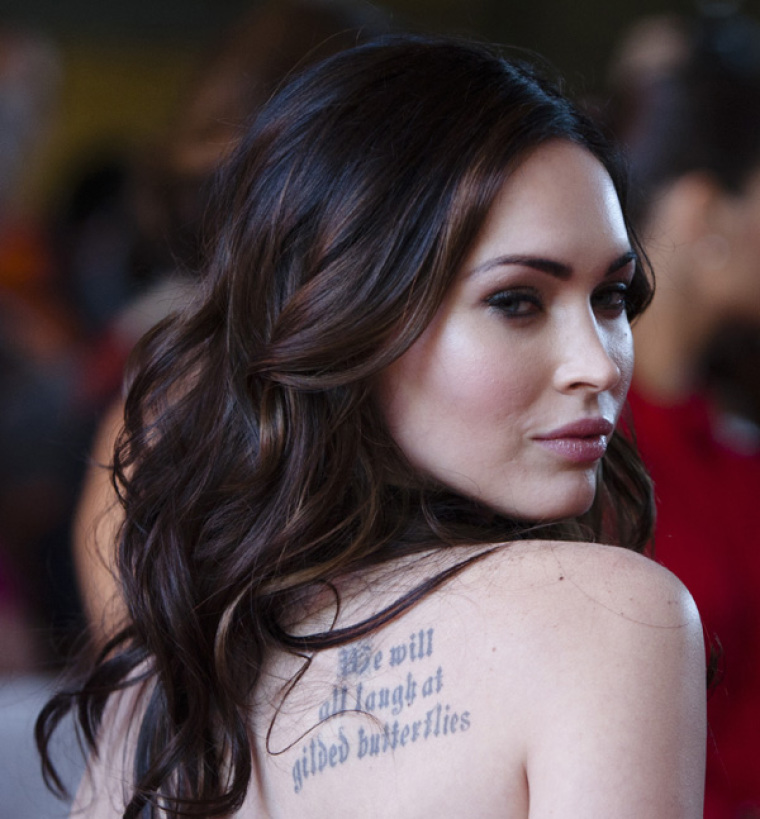 Recent news reveal that a new star will join the cast to compensate for Deschanel's absence. It was reported that Megan Fox will be joining season 5 of "New Girl." She will take on the role of an intelligent pharmaceutical representative. She will be joining Jess' housemates as she rents out Jess' loft while she's away.
However, the news was not welcomed positively by fans of the series. They believe that Fox's character will not go well with the series and that her presence may provoke the male characters of the series. She was also criticized for her ability to take on a comedic role, since she is very different from Deschanel.
Meanwhile, Liz Meriwether, "New Girl" creator, defended the choice of Fox joining the series. She explained that Fox will be involved with several episodes of the season, since Zooey Deschanel is away. Meriwether explained, "It's insane to me that such a gorgeous person can be so funny, but I guess we just all have to accept it. I've been a fan of her comedic skills since 'This is 40,' and I'm so excited to have her on the show."
The upcoming season will also explore the stories on the guys on the show. The studio has taken the opportunity of Deschanel's absence to delve deeper into the other characters.
With that, the premiere episode of season 5 is titled "No Girl," which will focus more on the male character of the series. Another main event of the season is Schmidt and Cece's relationship. With the couple going forward in their relationship by deciding to get married, the season will explore their storyline.
"New Girl" season 5 is expected to air on FOX next year.