New Trailer for Controversial 'So You Think You Can Preach' Competition Makes Waves Online as Interest Grows (WATCH)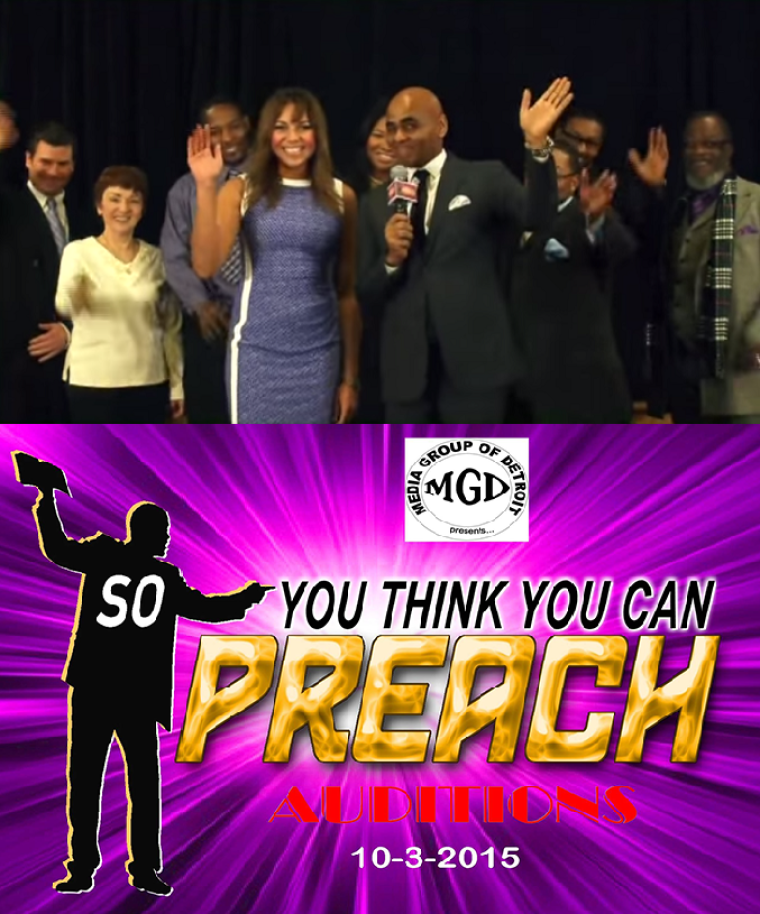 A trailer for the controversial new reality show "So You Think You Can Preach," where hundreds of lay preachers are already clamoring for the opportunity to become "the next T.D. Jakes, Creflo Dollar, Benny Hinn, Kenneth Copeland, Eddie Long, Joel Osteen, or Joyce Meyer," is now making waves online with some critics dismissing it as "mockery," a "joke," "wickedness," or "vile vine."
Hundreds of would-be preachers, however, see the show as a godsend.
Less than two weeks since The Christian Post first reported that more than 1,000 lay preachers had already signed up for a chance to win $25,000, a new car and a lifetime opening at the pulpit of at least two unnamed megachurches, several of these would-be contestants reached out to this reporter [CP is not sponsoring, promoting nor producing this show] seeking to throw their hat in the ring and unleash God's call on their lives.
"I saw that you all are casting a show, 'So You Think You Can Preach.' I've been told that's my calling to be a preacher from numerous people including my father before he passed, a deacon and even an elder who is now a pastor of his own church. I've been scared and running from it ever since. I guess I would like to give it a shot and see if that is what GOD has called me to be," wrote Lawanda L. Young.
Even Modesto, California, retired deputy Michael D. Albert, who says he is already ordained and registered through the Universal Life Church, told CP that he was ready for the competition.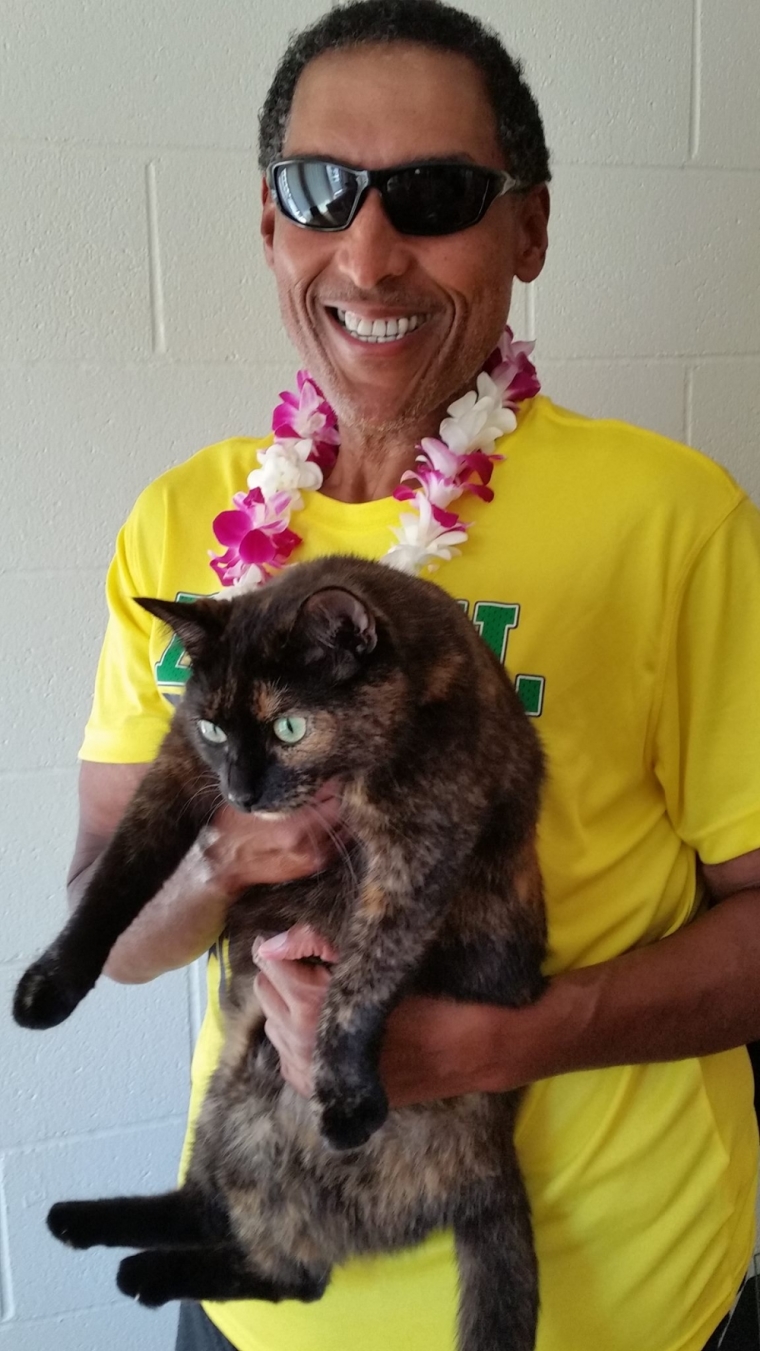 Others, like Gabriel Doxa a Christian minister from Cape Town, South Africa, defended the show as being inspired by God because he had a similar vision but wasn't sure how to get it started.
"I live in South Africa, Cape Town, and I am a minister of the Gospel. I run a ministry called Doxa Ministries. And I read your article about "you think you can preach" show by Bishop Cashma Bryan and I definitely agree this is from God as I have had the same vision but I was not sure of how I had to start. The responses to the websites auditions are proof that such is from God," he wrote.
Reacting to the new trailer for the show on YouTube, however, Carmen Prince-Jackson said: "This has got to be a joke. ... Satan the Lord rebuke you!"
Minister Earl Washington Jr. called the show appalling.
"As a LICENSED minister I can say honestly that I am very appalled that preaching is being used for profit on both ends of the table. Clergymen and women struggle with even continuing to pursue in the calling and this is just a slap in the face to those who struggle and study just to proclaim the Word of God," noted Washington.
"And to the preachers who plan to go ahead and audition you're as guilty as those who are running this 'competition' because you're selling out God just for a quick buck. As ministers of the Gospel we should not be looking to compete with one another but support each other, praying for one another, and encouraging each other in words and actions. I'm leaving this alone with a simple thought. 'What Profit A Man Should He Gain The Whole World Yet Lose His Soul?'" he added.
The show's creator, Bishop Cashma Bryan of the Holiness Church of Jesus Christ in the Apostles Doctrine in Detroit, Michigan, told CP earlier this month that the show hasn't been picked up by a network yet but promises that it will be "like American Idol in a religious way."
"This is a vision God gave me. I had a vision for a talent show 'So Detroit Have Talent' that was the vision I had. And so I came home one day from work and then I went to the shower. Came out the shower and a thought just popped up in my head, 'So You Think You Can Preach,'" he said of the show's concept.
WATCH THE NEW TRAILER FOR THE SHOW BELOW: