Newark's Archbishop Under Fire for Making Lavish $500K Addition to $800K Retirement Home Despite Pope Wanting 'Poor Church'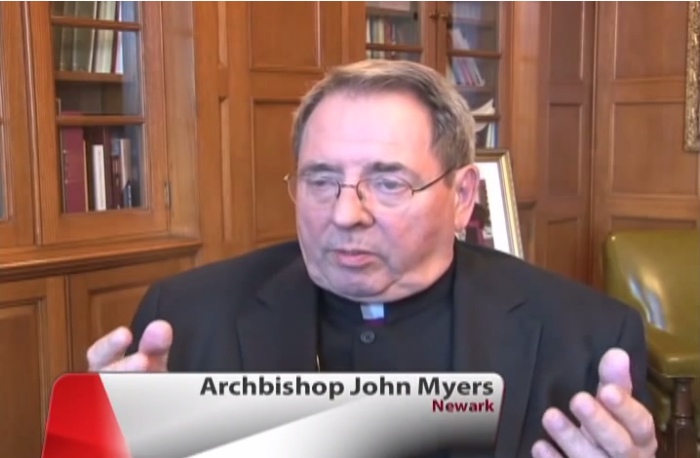 Archbishop of Newark, N.J., John J. Myers is now under fire for making a lavish $500,000 addition, including a hot tub and elevator, to his $800,000 future retirement home despite Pope Francis calling on bishops to stop living "like princes" and become a "poor church for the poor."
Before the additions began the home that Myers had used mostly as a weekend residence was a 4,500-square-foot building on 8.2 acres of land featuring five bedrooms, three full bathrooms, a three-car garage and a large outdoor pool in Hunterdon County, N.J., reports The Star-Ledger.
In preparation for his retirement in the next two years when he turns 75, a three-story, 3,000-square-foot addition is being built replete with an indoor exercise pool, a hot tub, three fireplaces, a library, an elevator, and other amenities listed on blueprints and permits filed with the Franklin Township building department, according to The Star-Ledger.
The minimum $500,000 the addition is expected to cost does not include architectural costs, furnishings and landscaping.
The lavish spending comes on the heels of the suspension of the bishop of Limburg, Germany, in October for spending $42 million to renovate his residence and other church buildings, and Myers' critics say it appears he has not been paying attention to Pope Francis' directions.
"Archbishop Myers obviously is not paying any attention to the pope," noted Charles Zech, faculty director of the Center for Church Management and Business Ethics at Villanova University's business school who has studied bishops' spending.
"The pope is calling on clergy to live a simpler lifestyle and to be in touch with their people. This is extreme, way beyond what you'd expect to happen. I can't believe the parishioners of Newark are going to allow this to happen," said Zech.
Parishioners, however, are appalled by the lavish spending on digs for Myers.
"To ask people to make sacrifices and then to live in a sumptuous residence, it makes me very annoyed," said Joan Rubino, 77, who has attended Holy Family Church in Nutley for four decades. "Isn't there a better use for this money? In plain English, I feel like people are getting screwed."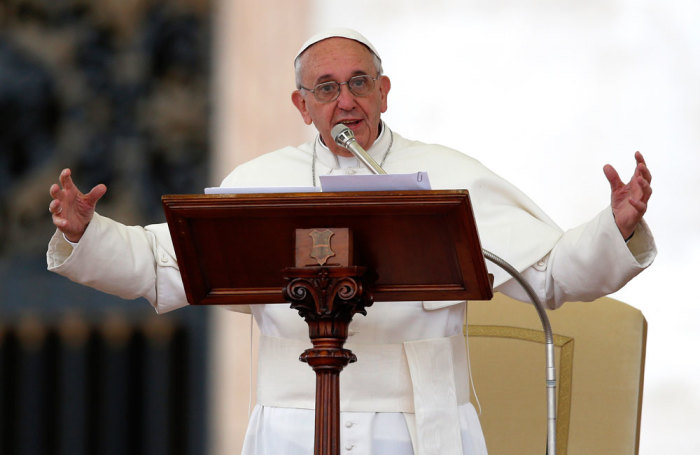 A spokesman for Archbishop Myers, Jim Goodness, argued the money for the additions will come from the sale of other church-owned properties and donors.
"There are not expected to be any expenses that cannot be met by other real estate transactions, and it will remain an asset of the archdiocese," said Goodness. "It is not a personal asset."
Professor Zech disagreed.
"This is taking money out of the pockets of parishioners," he said. "Current revenue and past revenue at one point all came from parishioners. If he thinks he can sell property and use it for his own extravagant needs, it's mind-boggling."