Nexus Users Can Fix Android 5.0 Bugs Before Other Updates Arrive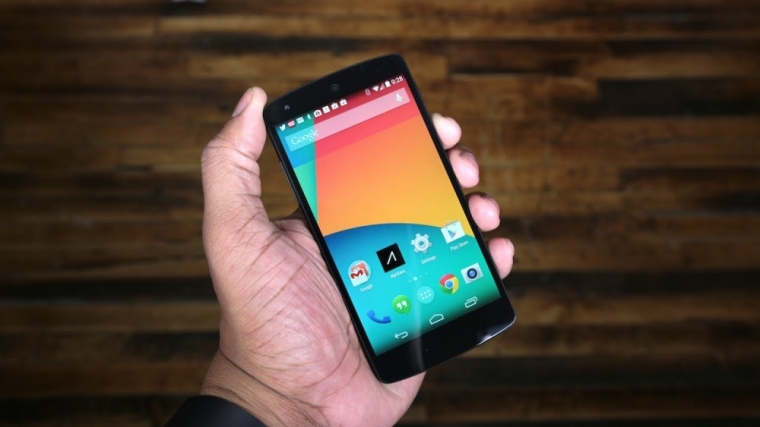 Nexus users are faced with bugs after installing Android 5.0 Lollipop but some errors can be fixed manually.
In November 2014, Google rolled out Android 5.0 Lollipop to Nexus users but it created several bugs. The bug fix updates Android 5.0.1 and Android 5.0.2 Lollipop resolved some issues but there are still errors that remain that can be addressed manually.
App crashes is one of the main complaint of Nexus users after updating to Android 5.0 Lollipop. The problem persisted although Android 5.0.1 was released. The issue is caused by memory leak on board the operating system. App crashes can be difficult to address manually since the leak is caused by Android itself.
Google addressed the complaints by saying that it will be fixed in a future Android update but failed to confirm the name and date. There are speculations that it will be fixed with the release of Android 5.1 Lollipop in early 2015. App crashes can be difficult to address manually since the leak is caused by Android itself.
Another problem for Nexus users with Android 5.0 Lollipop is Wi-Fi connectivity issues. As a way to fix the problem, the user may reboot the device or the Wi-Fi router. Set it up again by selecting Forget Network and choose the appropriate network once more.
Nexus users have also noticed that the battery life is shorter after updating to Android 5.0. The user may disable the power-consuming applications that are not often used by going to the Battery section of Settings. Another reason for the low battery life is applications that have not been updated for quite awhile.
Video playback errors are also troubling Nexus users. This can be fixed by clearing the cache files by choosing Settings>Apps>Choose the app >Clear Cache.
One of the most annoying issues faced by Nexus users is the error in installation process. The installation for the supposed bug fixer Android 5.0.1 stops in the middle of downloading it. This can be fixed by killing root, locking up the bootloader and returning to a stock version of the previous update.
If the bugs are not fixed with the suggested solutions, it is best to contact the service provider or Google to check the Nexus device.