Green Bay Packers Rumored to be Meeting with Free Agent Muhammad Wilkerson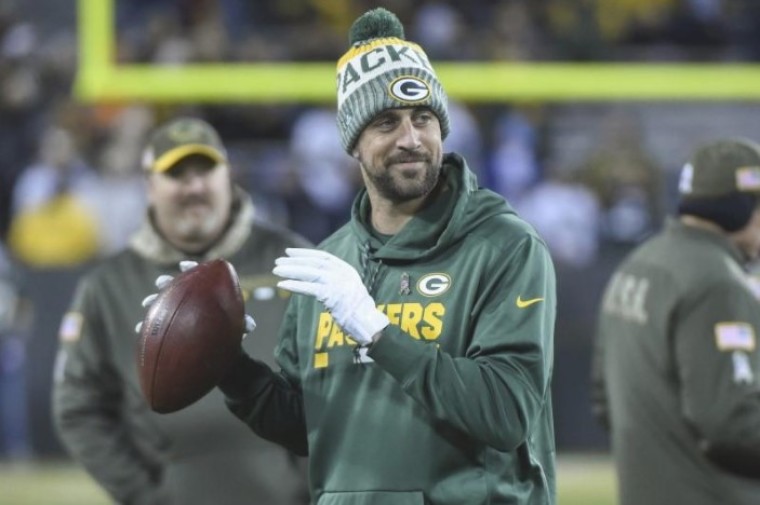 A report says the Green Bay Packers are meeting with free agent defensive end Muhammad Wilkerson.
According to sportswriter Ian Rapoport, even though free agency does not begin for at least a week, Wilkerson was expected to be released last Monday. He added that the defensive end's first free agent visit will most likely be with the Packers.
According to the report, the main factor for the 28-year-old footballer to make the visit is the team's new defensive coordinator Mike Pettine, who Wilkerson played under from 2011 to 2012.
"Two notes: 1. Pettine coached Wilkerson in 2011 & '12 and helped groom him into a Pro Bowler. 2. Because he's cut, it won't affect the #Packers compensatory pick formula," Rapoport wrote on Twitter.
The footballer has not really had the best past couple of years, with only 4.5 and 3.5 sacks. Add to that the behind-the scenes headache that he has caused his team, which definitely does not make him very attractive.
Still, it is hard to disregard the player's stellar past. Wilkerson was a second-round pick in the 2011 National Football League draft. At that time, he just finished the second of his 5-year, $86 million contract and has a record of 44.5 sacks over his seven-year career.
The Packers are reportedly eyeing Wilkerson now because they believe Pettine is just the right push he needs to get back to his great shape.
Rumor has it that the only reason Wilkerson lost interest in football is because he did not like playing for the New York Jets. There has been no official announcement yet, but word has it that Wilkerson will be cut out from the team. After that, he is expected to visit Green Bay.
If his performance would be the basis, it is safe to say that he enjoyed playing under Pettine. If he could play the same way he did early on in his career, he would be able to boost the Packers' dismal defense, which ranked 22<sup>nd in the league last season.