NFL Team That Drafts Openly Gay Player Michael Sam Will Face Boycott, Says D.C. Lobbyist Seeking to Ban Gays From League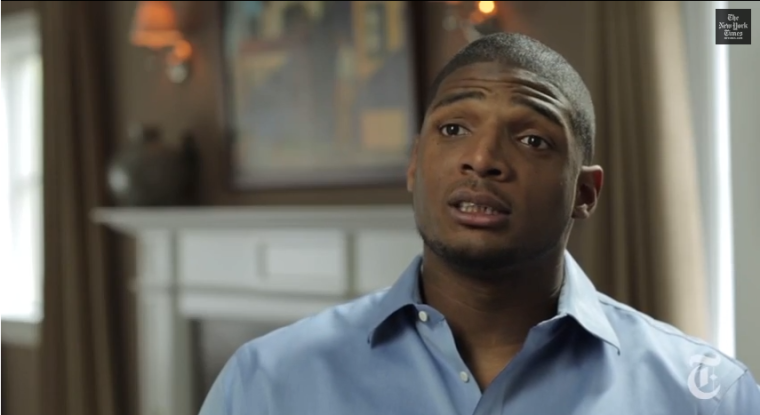 Jack Burkman, head of the Washington, D.C. lobbying firm J.M. Burkman & Assoc. who is seeking to ban gays from the NFL, says he intends to build a national coalition to boycott any football franchise that picks openly gay football player Michael Sam in the NFL Draft, which starts Thursday at Radio City Music Hall in New York City.
In a release issued Thursday, Burkman said he would "leverage his political clout" to ensure that the franchise that selects the 6-foot-2, 260-pound defensive end from Missouri would get "roughed up financially."
"We shall exercise our First Amendment rights and shall not stop until the drafting NFL franchise cannot sell a single ticket, jersey or autographed football," said Burkman. "In short, we shall be relentless."
Burkman claims in the release that he is currently mobilizing "powerful grassroots organizations in 27 of the 50 states," as well as a "coalition of Evangelical Christian leaders from across the nation to take part in a protest if Sam is drafted."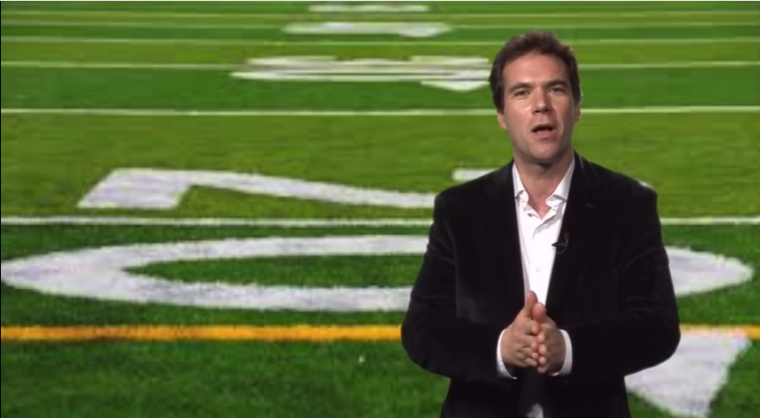 "The NFL, like most of the rest of American business, is about to learn that when you trample the Christian community and Christian values there will be a terrible financial price to pay," said Burkman.
At least one powerful voice in the Evangelical Christian community, however, decried Burkman's actions in an interview with The Christian Post Thursday.
"I'm adamantly opposed to such efforts," said Dr. Richard Land, president of the Southern Evangelical Seminary in Charlotte, North Carolina, and former president of the Ethics & Religious Liberty Commission who is also the executive editor of CP. "A person's sexual preference should not be an impediment to their livelihood in the sports industry.
"I think it's unwarranted, unjustified and unfair to try to intimidate NFL teams from drafting someone because of their sexual orientation," he ended.
For his part, however, Sam told Good Morning America's Robin Roberts on Wednesday that he had been dreaming about getting drafted since his junior year in college.
"You know Robin, I've been thinking about this moment since junior year in college. It's a very nervous time and exciting time, so I'm ready for it," he said. "This whole process is amazing, I'm just glad to be a part of it."