NFL Trade Rumors 2016: Matt Forte Won't Be Returning to Chicago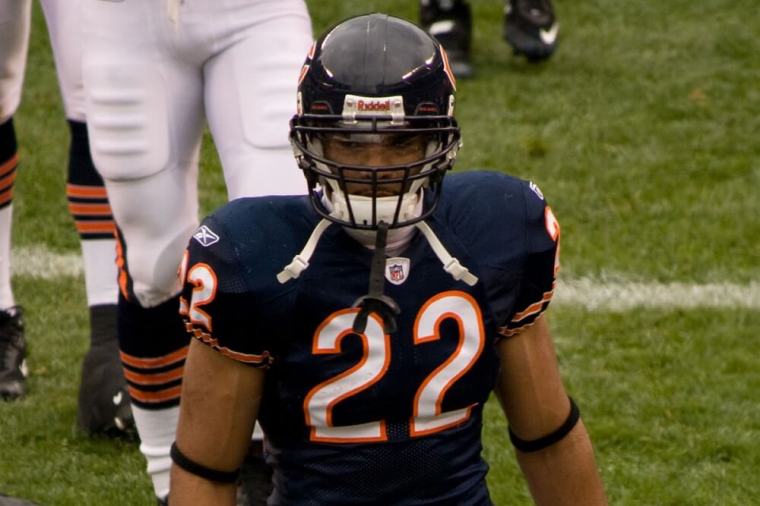 Two-time Pro Bowl running back Matt Forte surprised his fans on Friday by announcing via Instagram that he no longer will be returning to play for the Chicago Bulls next season after the team informed him about the decision to not offer him a contract. Right after the post, general manager Ryan Pace confirmed the news, and if it's any consolation, he referred to Forte as one of the "all-time great Bears."
With this development, it means that Forte will officially become an unrestricted free agent, suggesting that he can officially sign with any team in the NFL starting March 6.
The 30-year-old who played college football in Tulane is a second-round draft pick by Chicago back in 2008. He immediately made an impact for the team, subsequently becoming one of the most popular and successful running backs in the history of the team.
By looking at the current roster, the Bears may have come up with the decision not to retain Forte since they've got a lot of work to do and movements to initiate to make an improvement from last season's performance, where they finished the regular season in last place at the NFC North division.
As for Forte, he actually signified his intention to re-sign with the team; unfortunately though, the two parties are not on the same page. "I will remain forever grateful for my time spent in Chicago and being able to play for an organization with such a rich history," he wrote on his Instagram post. He added that the only thing he regrets in his stint with the Bears is that he couldn't manage to win a Lombardi trophy.
Chicago has been very busy this offseason with several movements both in players and coaches. Offensive coordinator Adam Gase left the team to become Miami's new head coach and the team will have to deal with a large portion of the roster that have expiring contracts.