Nigella Lawson on Divorce, Drug Use, Domestic Violence: 'I Have Had Better Times'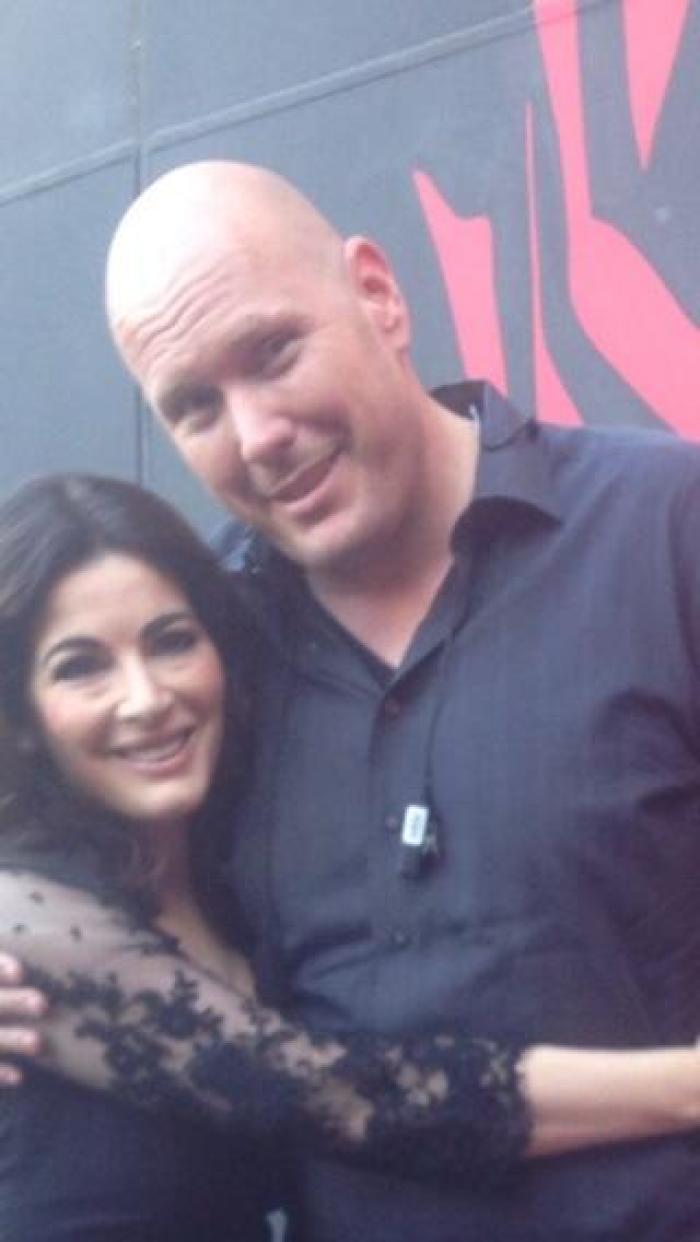 In a new interview, Nigella Lawson described what has been a "mortifying" year for her, complete with the revelation of drug use, domestic violence, and ultimately, a divorce from husband Charles Saatchi. Lawson now says she is ready to move on and start enjoying life again.
"I have had better times," Lawson said during an appearance on "The Michael McIntyre Chat Show" in Britain. "It's spring and I am feeling better and I am very happy to be here. I try not to live in the public sphere very much," she added. "You have your own life and you are the person inside. I really think if the major thing in your life is what people who don't know you think then you are living your life wrong."
Lawson became an international celebrity, famous for her cooking in Europe and then becoming a television personality in America. She is one of the mentors and judges on "The Taste" alongside famous chefs Anthony Bourdain, Ludo Lefebvre, Marcus Samuelsson, and Brian Malarkey. Lawson is also one of the executive producers of the American show as well.
Earlier this year, a photo showing Lawson being choked by her husband, Saatchi, at a public restaurant, surfaced. It wasn't long afterwards that news came of their abusive relationship. Lawson remained quiet throughout the ordeal but made plans to separate, and eventually the couple divorced.
During a lawsuit brought by former employees, it was revealed that Lawson had apparently used cocaine. She did not deny the allegations and insisted that it was all in the past and not an ongoing problem.
"I'm not an innocent," Lawson said. "I understand how it works. I just don't involve myself. I don't speak and don't comment. I could say things and be indiscreet but I don't want to. The real truth is if you don't read things and don't get too involved, it doesn't enter your bloodstream. If it doesn't enter your bloodstream you are not contaminated."