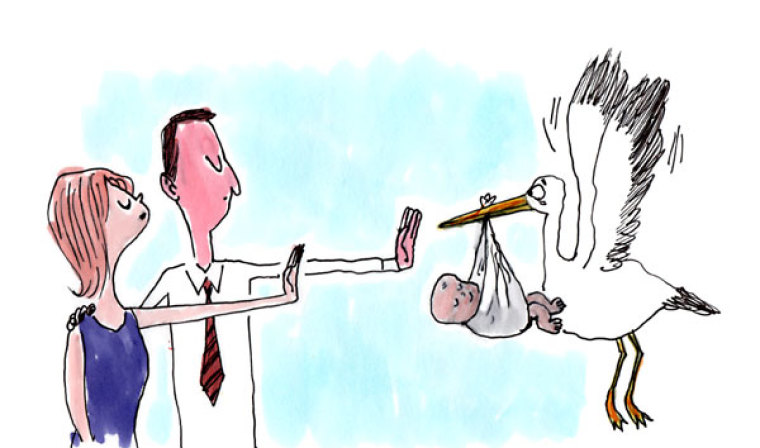 The childlessness rate among women nearing the end of their childbearing years in the United States is among the highest in the world, according to the latest World Fertility Report by the United Nations, which also shows that 41 percent of all U.S. births occurred to unmarried women.
Among 118 places for which comparable data is available, only six have rates of childlessness higher than the U.S. rate of 19 percent, Pew Research Center noted Friday in its analysis of the World Fertility Report 2012.
Women between the ages of 40 and 44 in the U.S. have, on average, about 1.9 children in their lifetimes, which is one of the lowest levels of 171 countries analyzed, with just 19 places having an equal or lower lifetime fertility levels.
Read more at http://www.christianpost.com/news/childlessness-in-us-among-highest-in-the-world-report-says-112021/