Nokia N1 Android Tablet Release Date: January 2015 Arrival in China Scheduled
Nokia N1 Android Tablet Release Date: January 2015 Arrival in China Scheduled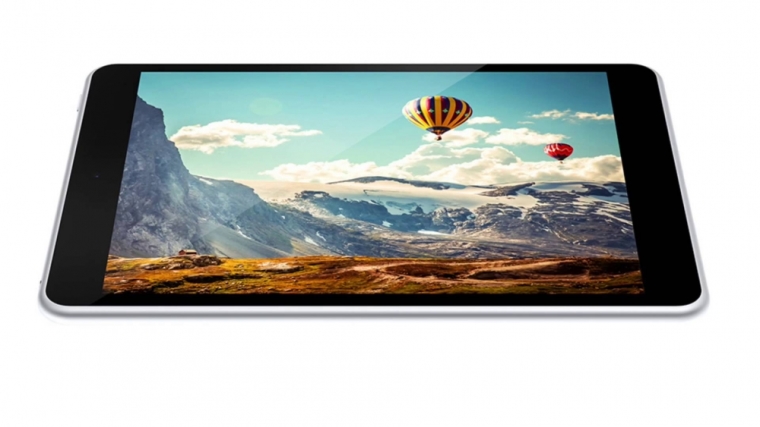 Nokia has confirmed the launch date of its first Nokia-branded Android tablet, the N1, which will first hit the Chinese market on Jan. 7, 2015.
The January release date has actually been the rumored launch date for the past few weeks, but Nokia confirmed via their Weibo page that the supposed rumors were true. It's just that the People's Republic of China will be the first to nab the device.
To amp up anticipation for its Chinese customers, Nokia also launched a contest where 24 lucky customers will be able to get an N1 tablet for free while others can get up to six VIP passes and 800 tickets for Nokia's media event on Jan. 7 in promotion of the tablet.
The N1 tablet is Nokia's first mobile product after having sold its devices and services department to Microsoft. This also meant that the Finnish company could no long use their own brand on their phones until the fourth quarter of 2016, which meant they had to find another way to put out their products.
The company found a way thanks to Android and came up with a tablet with impressive specs.
The Nokia N1 Android tablet has a 7.9-inch screen that has a 2048 x 1536 resolution and comes with an IPS LED-backlit display and a Gorilla Glass 3 glass. It runs on a 64-bit, 2.3GHz Intel Atom Z3580 quadcore processor, has 2GB RAM and 32GB of internal storage.
It comes with an 8 megapixel rear camera, a 5 megapixel front camera, and a 5300mAh battery.It also comes with the Android 5.0 Lollipop OS right out of the box.
The tablet is expected to have a tag price of $249 or around ¥ 1550 in China, which might make it a good and affordable alternative to the Apple iPad mini 2.