Nolcha Fashion Week 2013: Celebs Attend Runway Shows, Top 5 Collections Revealed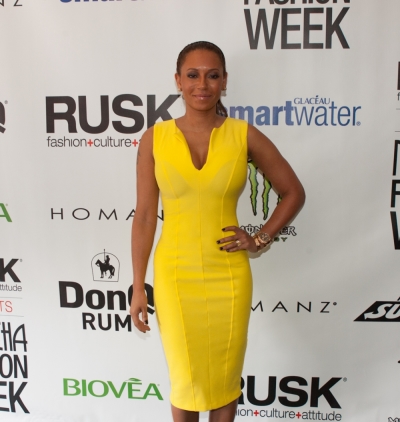 Nolcha Fashion Week: New York presented by Rusk 2013 wrapped up its runway shows at Manhattan's Chelsea Piers on Wednesday and several skilled designers showcased exquisite and cohesive collections.
The award-winning event, which is held every year during New York Fashion Week, allows independent fashion designers the opportunity to showcase their collections to a global audience of press, retailers, stylists and industry influences.
Various celebrities were in attendance to show their support including "America's Got Talent" star Melanie Brown, supermodel Christy Turlington, actresses Jennie Garth and Kelly Rutherford, R&B group Allure and more.
This year 19 runway designers debuted their Spring/Summer 2014 collections on Sept. 11 and The Christian Post has the top five.
5: INTREPID by Ao'c
The label, founded by Aerin O'Connell, seeks to "creatively help women achieve style with ease" whilst staying committed to philanthropic endeavours via its Made In: Liberia campaign. Intrepid By Ao'c's SS14 collection featured a number of feminine, unique and timeless pieces ranging from dresses and skirts to pants and shirts. Garth, who is a former "90210" actress, surprised fashionistas when she walked the runway in support of the label.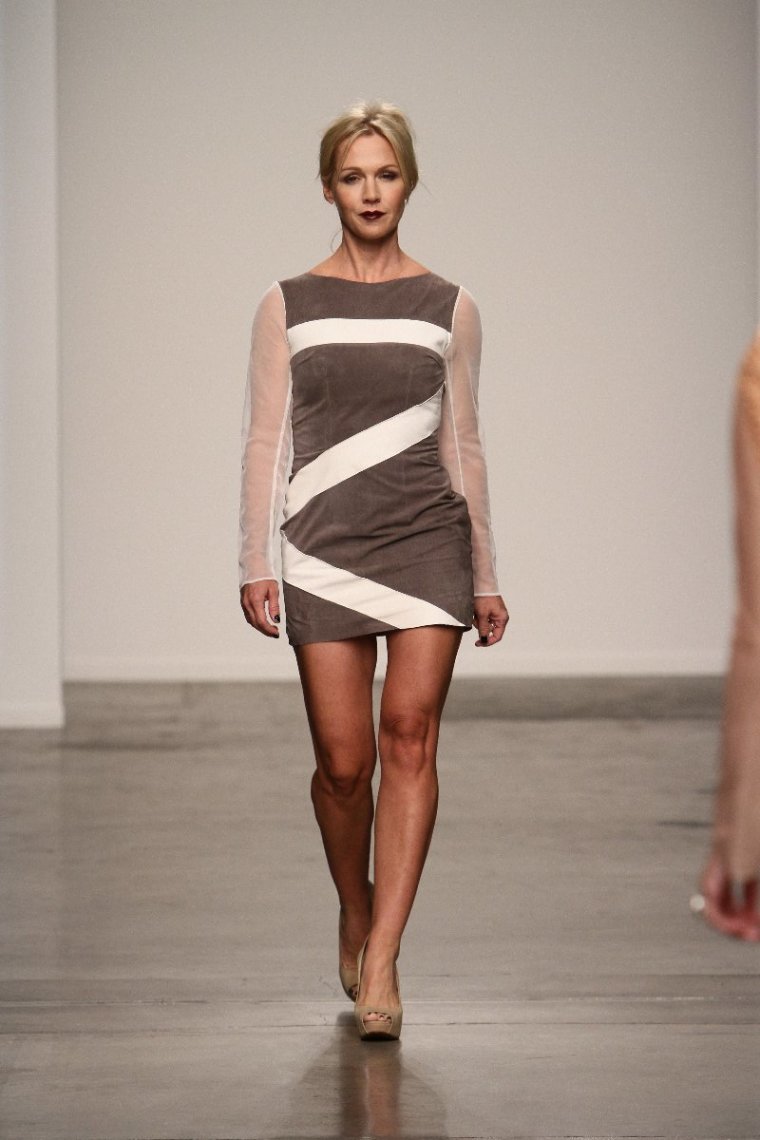 For more on INTREPID by Ao'c click here
4: Claire Farewell London
Claire, a former model and actress, designs "practical and timeless pieces" using handpicked fabrics and her signature style is described as being "elegant, comfortable & unique designs with a British accent." The ambitious designer, who is also a breast cancer survivor, is dedicated to raising breast cancer awareness. This year CFL showcased a bold and colorful (red, blue and pink) collection with a number of off-the-shoulder dresses, fitted skirts and black lace. Rutherford, who is a former "Gossip Girl" actress, was spotted sitting front row in support of the U.K. womenswear brand.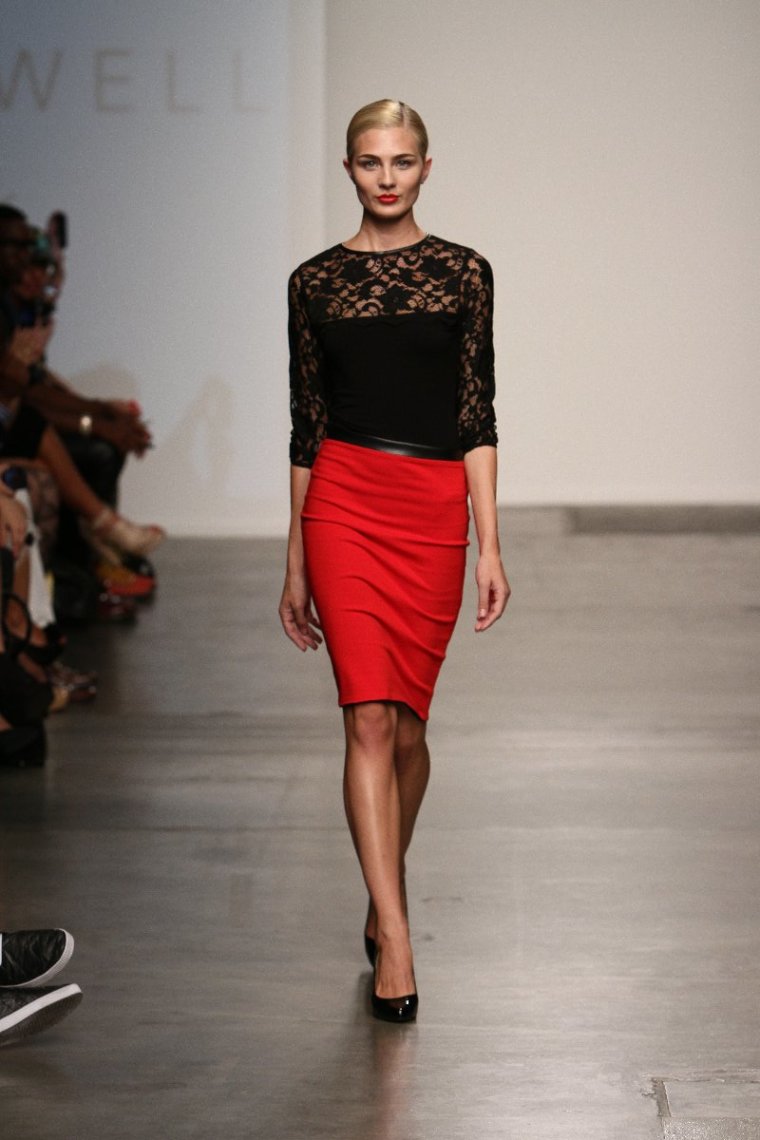 For more on Claire Farewell London click here
3: Léka
This Manhattan-based designer stunned fashionistas while showcasing her SS14 collection, which featured ruffled feathers, sheer fabric and elaborate detail in red, black and gold hues. The petite designer, who is often inspired by modern architecture, says "Architecture and constructivism are the basis of the brand Léka."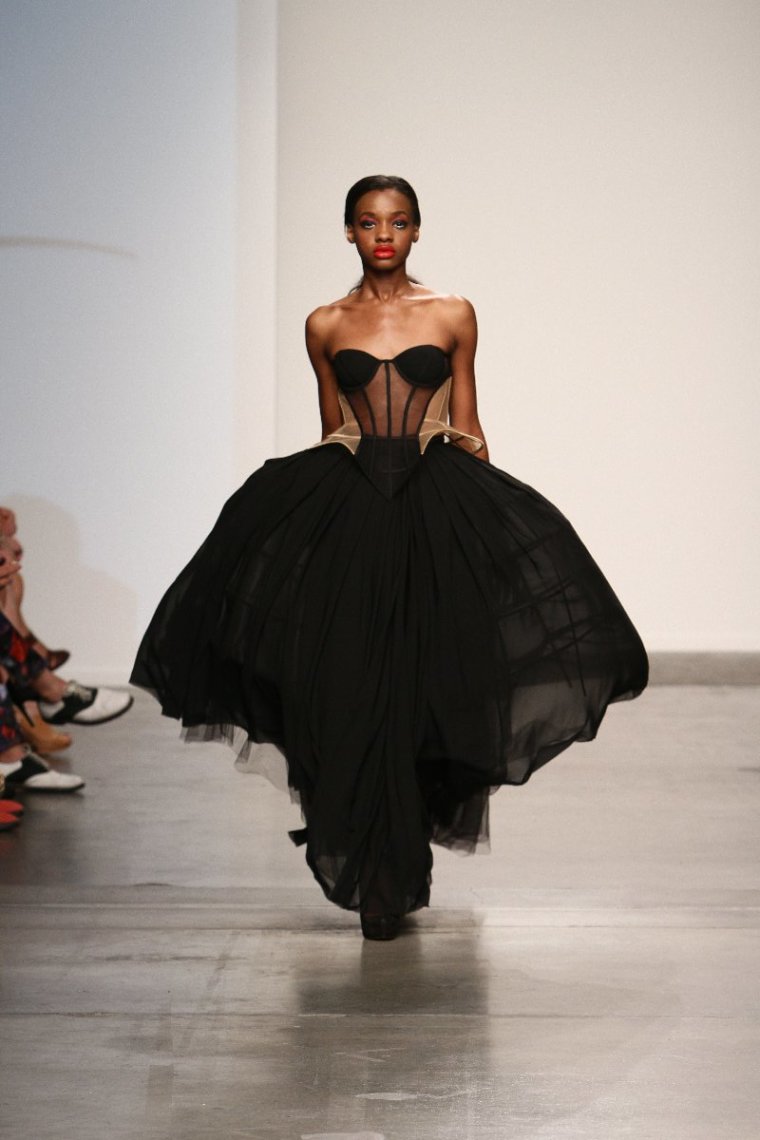 For more on Léka click here
2: Maita Marimo
This Zimbabwe-based designer arrived in New York just days ahead of her big showcase after winning a competition that saw her receive the opportunity of a lifetime. Maita, 28, wowed the crowd with her cohesive SS14 "Tribal Chic" collection, which featured stunning and feminine pieces with lots of detailed black and white prints.
"I am a self-taught designer. There are not a lot of mentors in my country within the fashion industry. I have had to learn a lot of things about the fashion industry by myself," Maita recently told CP exclusively. She also revealed that it would be her dream to design looks for singer Beyonce, Michelle Obama or Kate Middleton.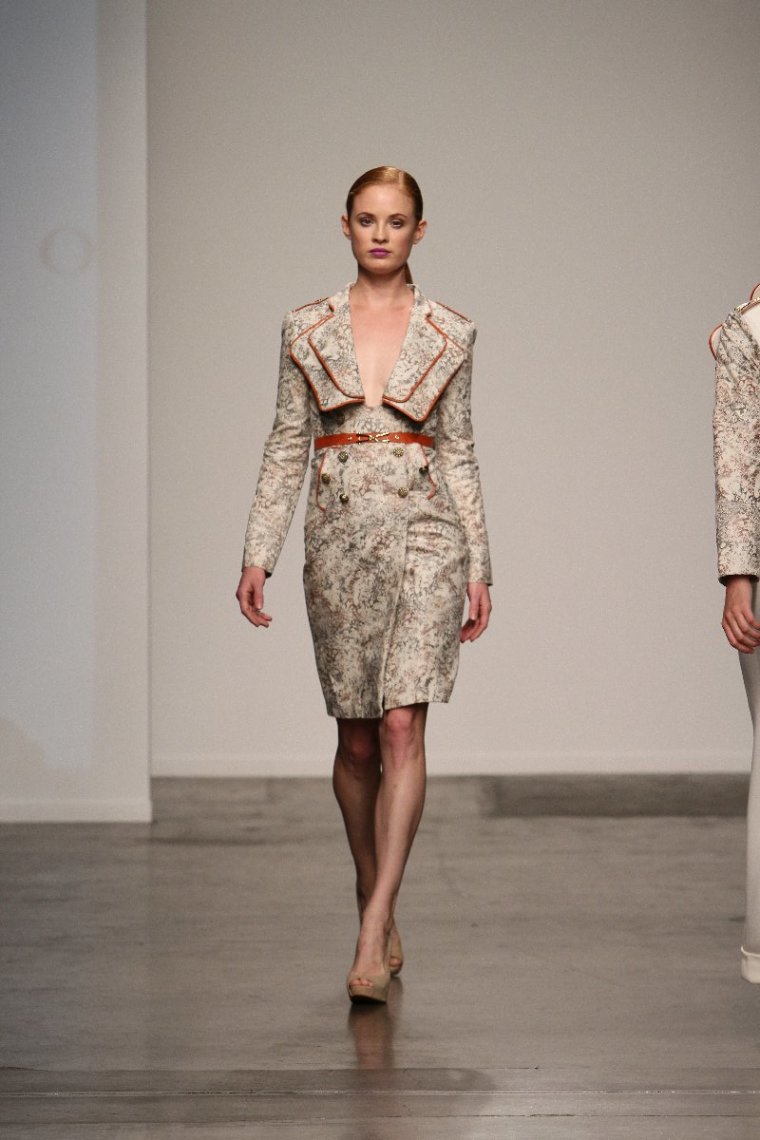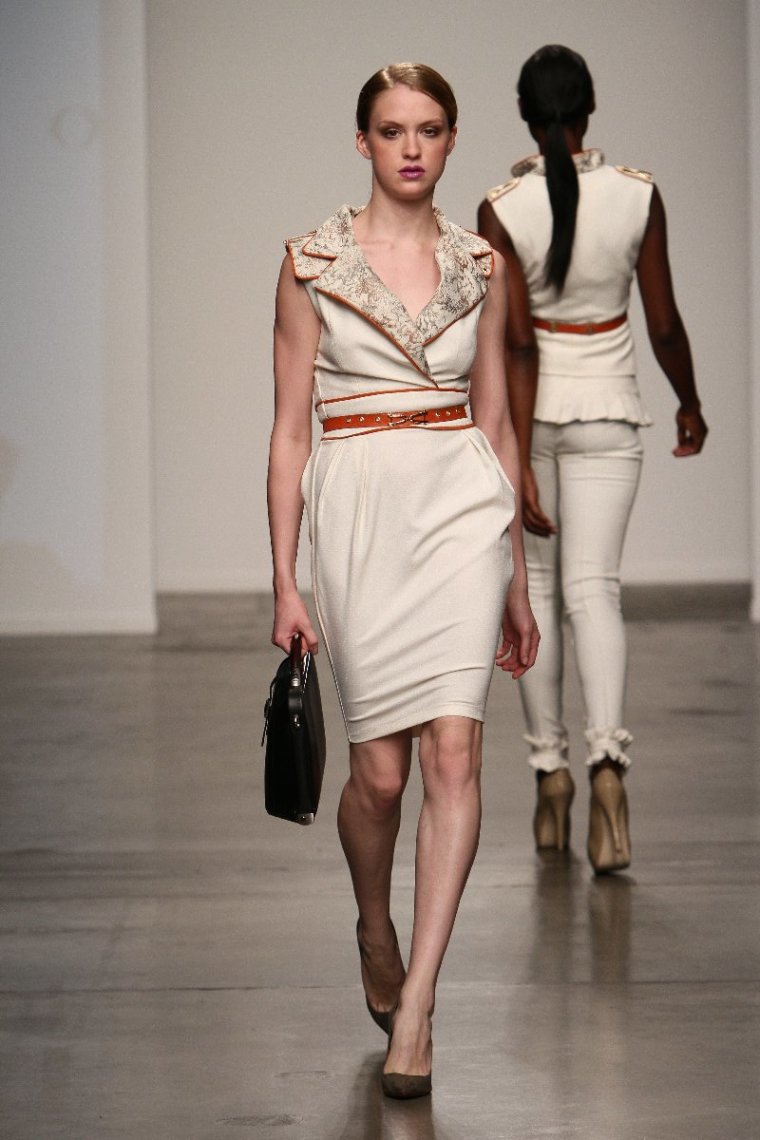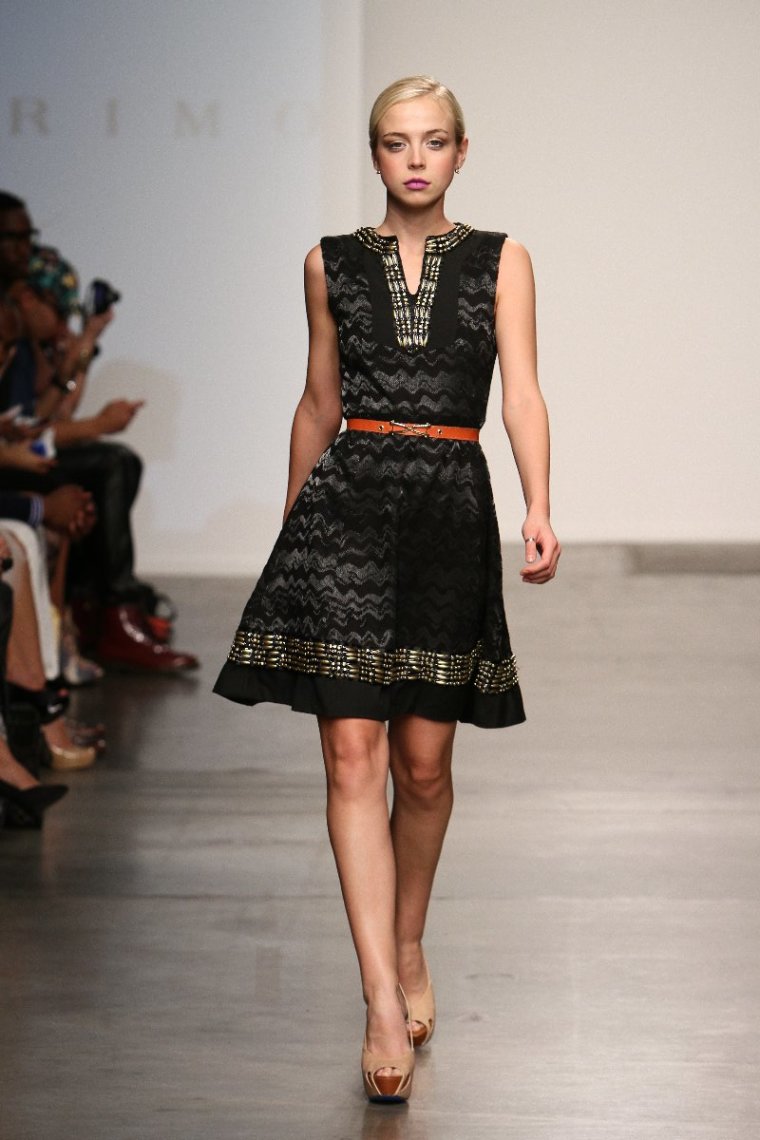 To read CP's exclusive interview with Maita click here
For more on Maita Marimo click here
1: Danilo Gabrielli
On Sept. 11, the established Italian designer received a standing ovation for his "late '60s, early '70s"-era style SS14 collection. Gabrielli, who prides himself on designing "classic, structured and elegant" pieces, won the Project Subway fashion contest, which challenged designers to create innovative and memorable pieces made entirely out of anything found at Subway (sandwich wrapper, napkins, salad bowls). During his standout closing show, which saw the likes of supermodels Coco Rocha, and "The Real" cohost Jeannie Mai seated front row, Danilo granted the 10,000th wish for Make-A-Wish Metro New York for a 13-year-old girl with leukemia named Katherine.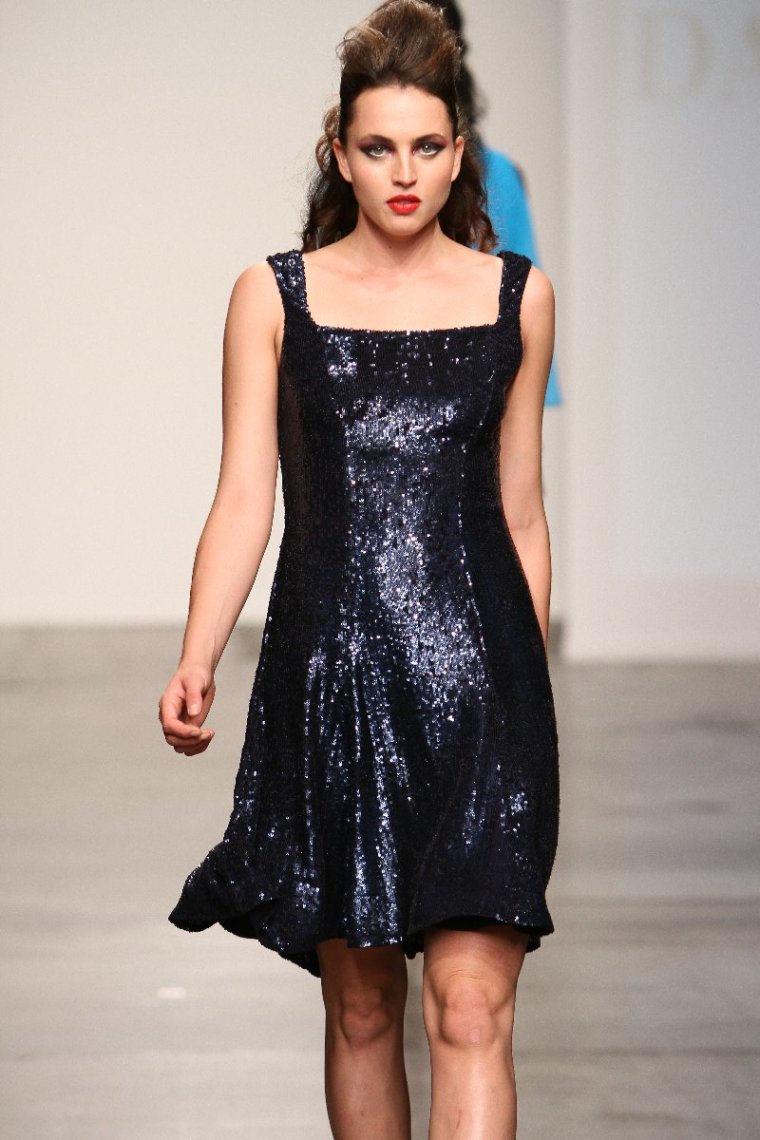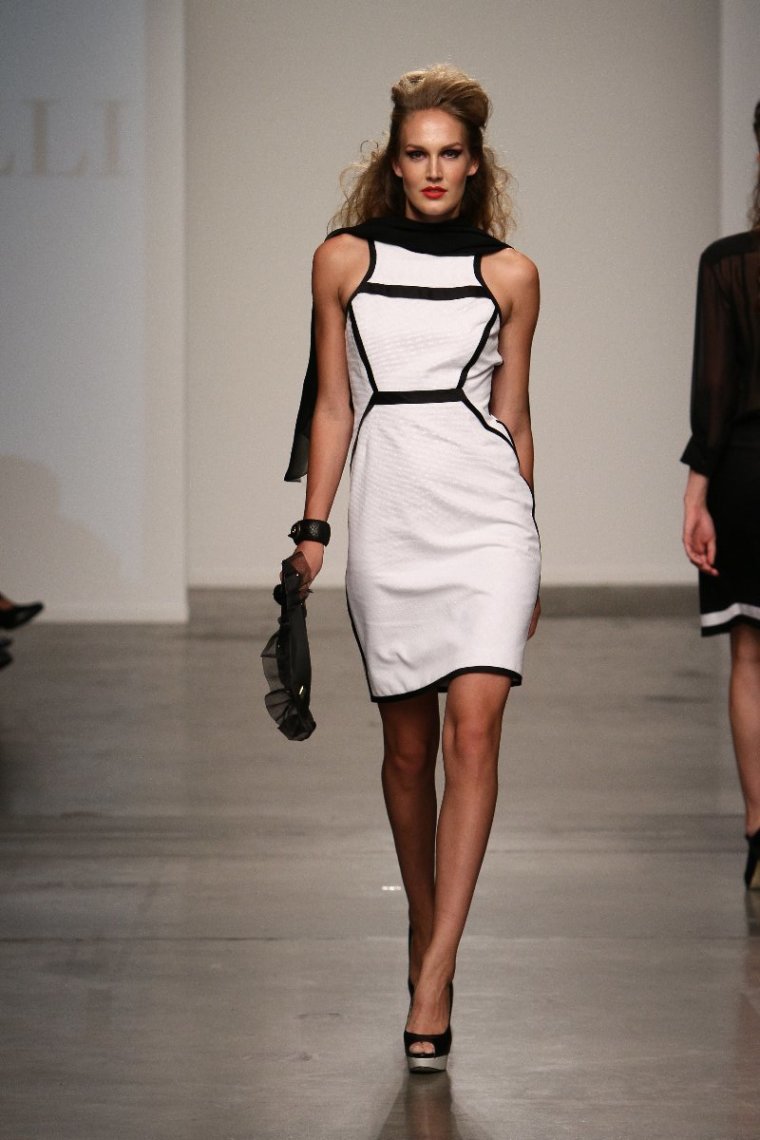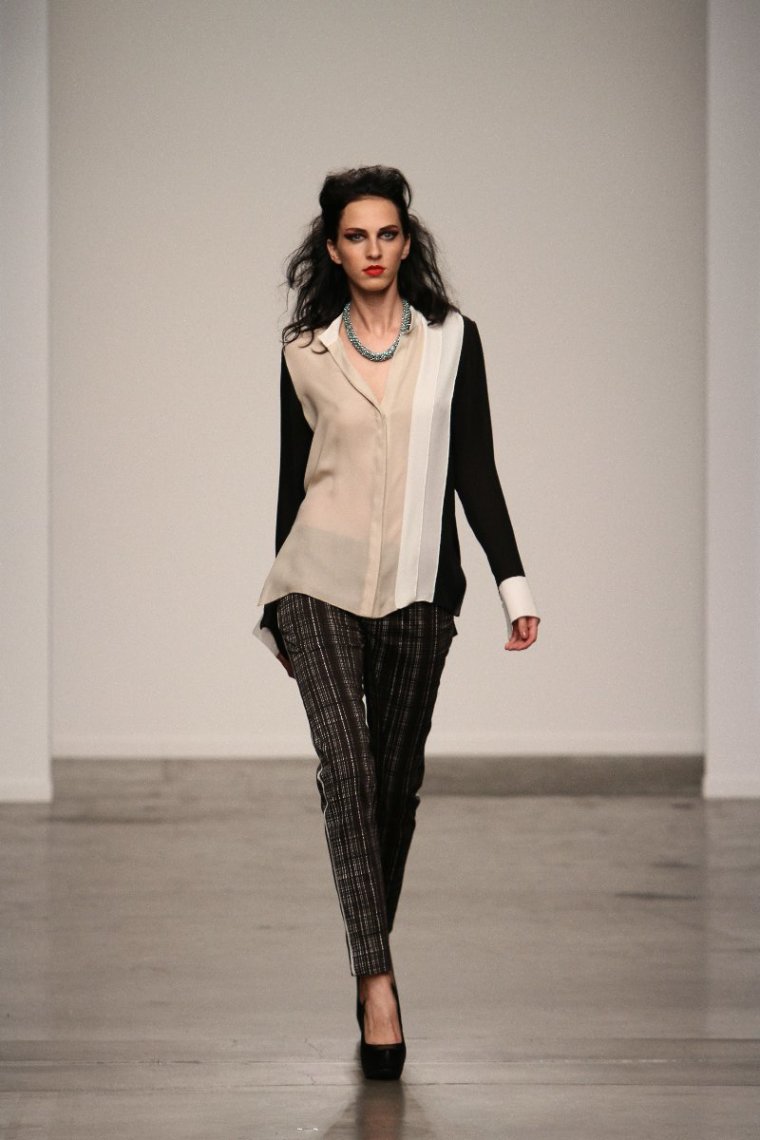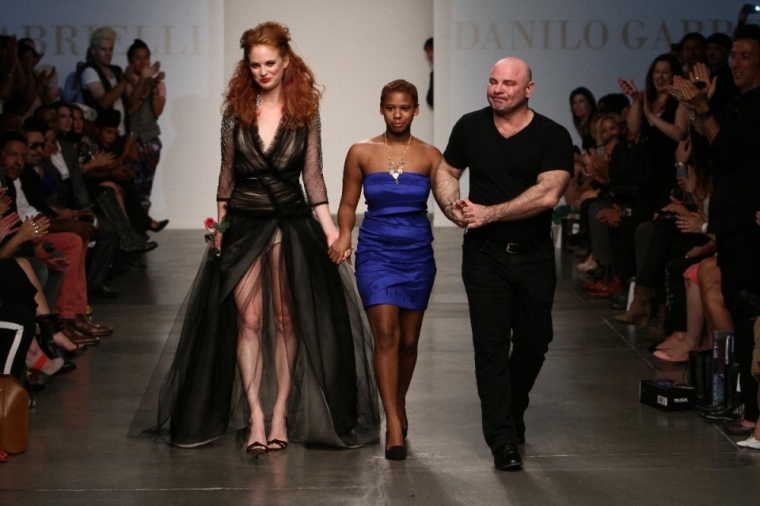 To read CP's exclusive interview with Danilo click here
For more on Danilo Gabrielli click here