Obama to Change 'Freedom of Worship' to 'Freedom of Religion' on Naturalization Study Materials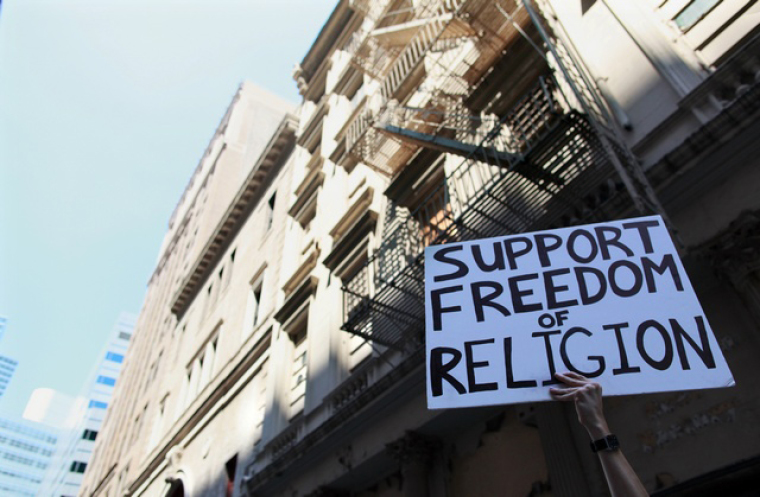 The Obama administration has agreed to change the phrasing in citizenship study materials to accurately reflect the constitutional right of "freedom of religion" so that new citizens don't think that liberty is restrained to just "freedom of worship."
The Department of Homeland Security's Office of Citizenship and Immigration Services notified Sen. James Lankford, R-Okla., last week that his request to have the wording on a naturalization study guide to be changed from "freedom of worship" to "freedom of religion" will be granted.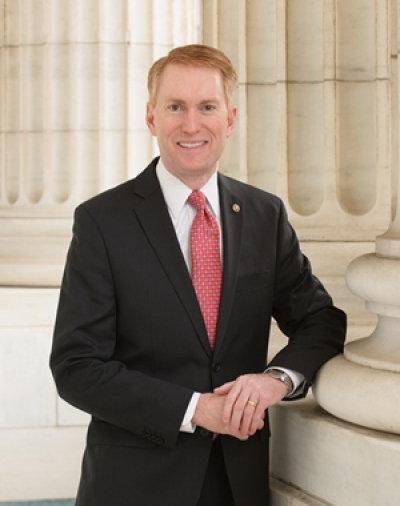 Lankford, the co-chair of the Congressional Prayer Caucus and a former Baptist youth ministry leader, sent a letter to Sec. of Homeland Security Jeh Johnson last June inquiring about the use of the term "freedom of worship" in question 51 of a naturalization study guide called "Learn About the United States: Quick Civic Lessons."
The question asks: "What are two rights of everyone living in the United States?"
The guide's suggested answers are "freedom of expression," "freedom of speech," "freedom of assembly," "freedom to petition the government," "freedom of worship" and "the right to bear arms."
Although the department originally responded to Lankford's letter a few weeks later and explained that there were no immediate plans to make changes to the study guide, Citizenship and Immigration Services Director León Rodriguez sent a letter to Lankford on March 28 that stated the department will actually proceed with Lankford's suggested change.
"Upon further consideration, however, we have determined that making this change is feasible because it is a change in terminology rather than an addition or deletion of test content," the letter reads. "We are in the process of revising our test study materials and Web content to reflect the change.
The letter explained that the agency will revise about 40 different "internal and external Web-based and printed publications."
"I applaud the Department of Homeland Security for listening to me and deciding to change their material to reflect our First Amendment right of freedom of religion," Lankford said in a statement shared with The Christian Post. "At first glance, it appears like a small matter, but it is actually an important distinction for the Constitution and the First Amendment."
Lankford, who sits on the Homeland Security and Governmental Affairs Committee, continued by explaining why the recognition of "freedom of religion," rather than "freedom of worship," is so important.
"The 'freedom of religion' language reflects our right to live a life of faith at all times, while the 'freedom of worship' reflects a right simply confined to a space and location," he stated. "We live in a great nation that allows individuals to live out their faith, or have no faith at all. To protect freedom and diversity, we must carefully express this right throughout the federal government."
Lankford told The Daily Signal Thursday that the new tests will help immigrants "get off on the right foot," so that each new new U.S. citizen will know what their rights are and "have the ability to live their faith."
Rodriguez's letter added that Citizenship and Immigration Services officers will now be accepting "freedom of religion" and "freedom of worship" as correct answers on naturalization tests.