Obama Transgender Bathroom Resistance Had 'Showers of Blessing,' Pastors Say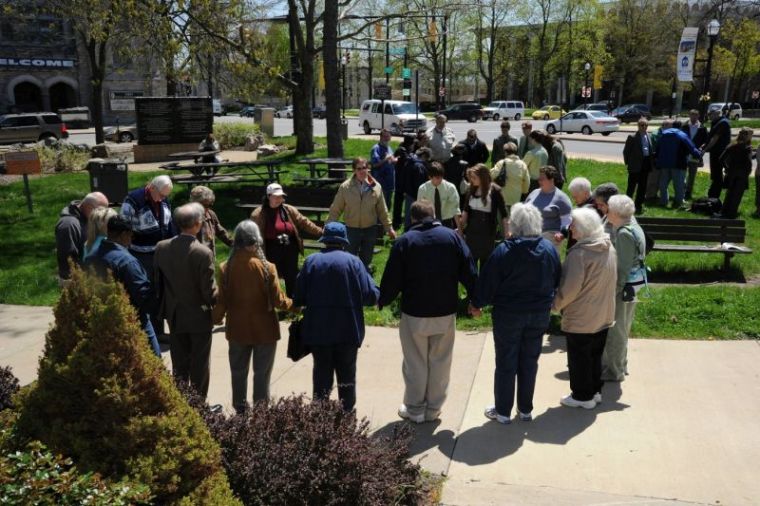 A group of Ohio pastors who garnered headlines last year for calling on state officials to resist then President Barack Obama's transgender directive for schools say that this resistance was rewarded with "showers of blessing" for their community.
The Richland Community Prayer Network, a coalition of pastors based in Richland County, sent a letter in August of 2016 with over 100 signatures from clergy to Ohio state leadership demanding that they not implement President Obama's directive that public schools allow transgender students to pick whatever bathrooms they want to use.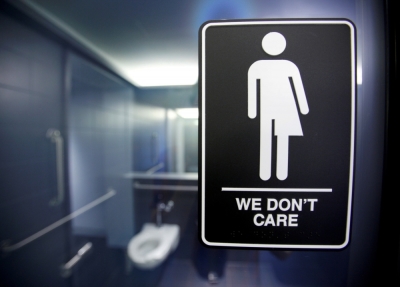 Pastor Randy Raynes of Fellowship Baptist Church of Mansfield, Ohio, one of the letter's signatories, told American Family Radio that soon after the release of their letter, the county received what the radio station and the pastors dubbed "showers of blessing."
"That's one of the promises of the LORD in Deuteronomy 28 how that if GOD's people will get right and God's people would take a stand, that GOD would bless the nation in many different ways," stated Raynes.
Pastor Eric Byrom of Mansfield Grace Fellowship echoed these sentiments to The Christian Post, explaining in an interview that "Deuteronomy 28 articulates various blessings that will happen when God's laws are obeyed and respected."
"God's laws are similar to the laws of nature in that if they are followed, there will be specific results. For example, if we do not heed the law of gravity and jump off a cliff, we will fall and be injured or die," said Byrom.
"In the same way, if we do not follow God's laws as a nation, we will experience the curses described in Deuteronomy 28 for disobedience. Also, if we follow them, should we not expect to see the blessings?"
The pastors noted that they sent the letter in early August. For the rest of the month there were multiple areas of improvement to life in Richland county, including no reported childhood mortalities, no reported motorist fatalities, and the end to a period of drought with 3.5 inches of rainfall.
Pastor James Spencer of People's Baptist Church, located south of Mansfield, Ohio, told CP that he believed that "God through trials and difficulties has continued to be faithful."
"As Christians, our tendency is to put our heads in the sand, and pretend that everything will get better, but God, sometimes, calls men to take stands for what He says is right," said Spencer.
"Psalm 133:3 speaks of the Lord commanding the blessing. Not just God's men stood, but God's people stood in a spirit of unity, for God, in a time of national crisis. God took notice."
When asked by CP about whether this could be coincidence, Spencer responded with the question of "was it a coincidence when God saved Noah from the flood?"
"Was it a coincidence when God delivered David from the hand of Saul? Was it a coincidence when God blessed the tiny nation of Israel in the days of Solomon?" added Spencer.
"Was it a coincidence when God led our forefathers to the shores of America? No, it was the blessing of God."