Ohio Megachurch's 'Super Bowl of Preaching' Draws Over 44,000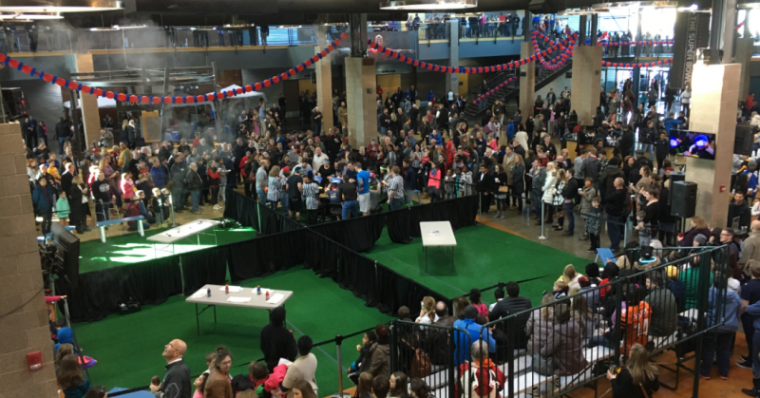 More than 44,000 people attended an Ohio megachurch's annual "Super Bowl of Preaching" event, which involved the pitting of two of the congregations' pastors against each other in a preaching contest.
Crossroads Church, a multi-site congregation based in Cincinnati, held its 15th annual "Super Bowl of Preaching" contest on Saturday and Sunday, with a total of 34 services involved at their campuses in Ohio and Kentucky.
"It's an irreverent, schticky, preaching competition that turns church into a spectator sport," stated Crossroads on its website. "Expect tailgating, live team competition, smack-talk, commercials and music that's off the decibel scale."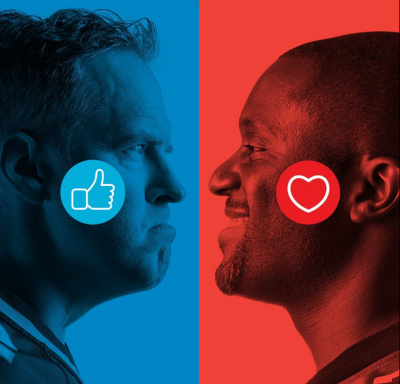 The competition was between Senior Pastor Brian Tome and Teaching Pastor Chuck Mingo, who also oversees the Oakley campus.
Jennifer Sperry, spokeswoman for Crossroads, told The Christian Post that the 2017 "Super Bowl of Preaching" had similarities and differences with past years.
"We always have original, created in-house, commercials, always have some sort of musical halftime 'show.' Each year is different based on growth and creativity and the energy that various staff and volunteers bring to the table," said Sperry.
"Over the years we've added extras here and there...things like commentary with former NFL player and Sports Analyst Solomon Wilcots, tailgating, bonfires, pickup trucks full of popcorn, drum lines and marching bands, T-shirt launchers, bleachers, astroturf."
Sperry added that for 2017 "we added a live team competition element that included members of our community on stage during the service."
"We can have fun in church and at the same time, hear a biblical message that challenges us and grows us spiritually," continued Sperry.
In an interview with local media outlet WLWT Channel 5, Tome explained that despite the competition there was at the event's heart an effort to bring people together.
"It's a national holiday. It doesn't matter what your religion, what your spirituality is, Americans come together during the Super Bowl," explained Tome, "so we thought, let's get together and have a little competition Super Bowl and some spiritual growth."
As to which of the two pastors won the "Super Bowl of Preaching" this year, on the church's Facebook account individuals were given a chance to vote.
In a photo posted Saturday, people were told to press "like" for Tome or press "love" for Mingo. As of Monday afternoon, Mingo led Tome with over 770 loves to Tome's little over 500 likes.