Ohio Woman Tells Judge She Was Praying Behind the Wheel When She Ran Over Grandma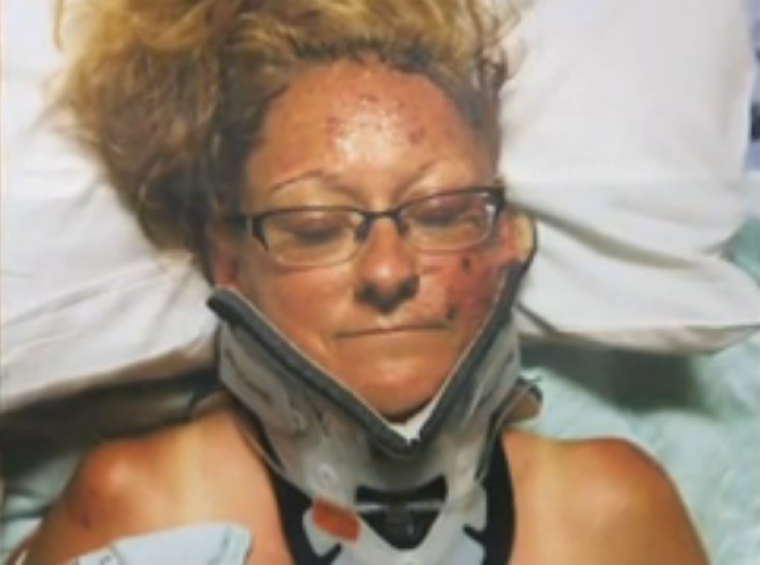 An Ohio woman who was charged with vehicular assault after she struck and injured a grandmother last August has told a judge that the accident occurred because she was praying behind the wheel.
According to Fox 8 in Cleveland, 62-year-old Marilyn Perry was driving through Bellevue, Ohio, about an hour west of Cleveland, in August 2014 when she hit 50-year-old Pamela Beckham as she was trying to assist her grandchildren out of her car parked in front of the town's library.
The collision caused Beckham to roll up onto the windshield, breaking the windshield. After paramedics transported her to the hospital it was discovered she had a broken neck and a number of other injuries.
While police suspected that Perry was either on her cellphone or under the influence of drugs or alcohol when the incident occurred, an investigation concluded that she was not on the phone at the time and her system was clean of alcohol or drugs.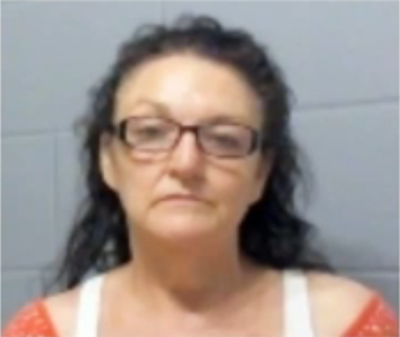 The authorities, however, still had enough reason to charge Perry with vehicular assault.
"I went and talked to her and she seemed a little skittish," an unnamed Bellevue police officer told Fox 8. "The idea of her thinking it was OK to take her eyes off the road, especially in the middle of a downtown area, I don't understand the reason and logic."
Despite being charged with a serious offense, Perry was spared from serving prison time because she told a Huron County judge that she was going through personal struggles in her life at that time and she was praying while the incident occurred. Perry's praying included temporary periods where she put her head down and took her eyes off the road.
The judge ordered Perry to begin a court-sanctioned intervention program and three years of probation. Additionally, Perry will have to pay up to $10,000 in restitution to help cover Beckham's mounting medical expenses.
"That is the first time I have heard of it," a Bellevue police official said about Perry's prayer explanation. "But sure, it could be possible but nothing like that was said at the time, but very possible that it could have happened. Praying is not a problem, most definitely do that, that is fine, but do not be taking your eyes off the road, especially putting your head down."
Beckham's husband, Darl, who arrived at the scene of the collision when his wife was incoherent, said he does not buy Perry's prayer explanation.
"I don't believe that for a second, because church-going people are better people than that," Darl Beckham asserted in an interview with Fox 8. "For one, they would have made some sort of attempt to at least see if she was okay, or something; they never have."