'Once Upon a Time' Season 7 Episode 12 Spoilers: Regina Goes After Witch Killer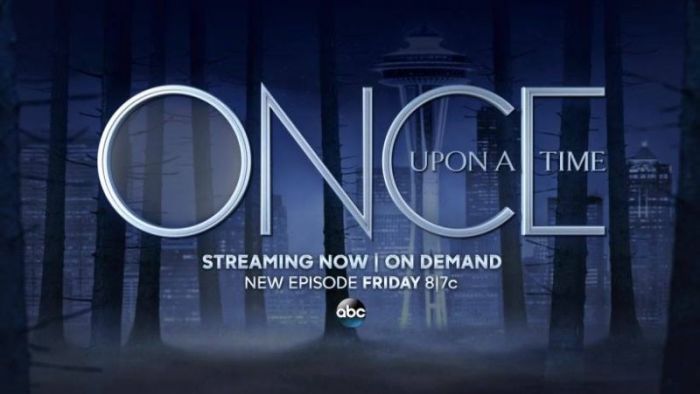 Regina/Roni (Lana Parrilla) and her sister, Zelena/Kelly (Rebecca Madder), will hunt down the person killing witches in the upcoming episode of "Once upon a Time."
In the episode titled "A Taste of the Heights," the promo shows Regina extremely worried about the unexpected death of several witches. The first one to perish was the nurse who was taking care of Lucy (Alison Fernandez). After confirming that the child's father was Henry (Andrew J. West), she keeled over, dead. The nurse was poisoned and the only clue to the culprit's identity was the black leather gloves he/she was wearing.
Series co-creators Adam Horowitz and Eddy Kitsis told TVLine that the secret killer storyline is going to be interconnected with the coven and Gothel's/Eloise's (Emma Booth) plot. They said, though, that this enigma would be unveiled quite soon. As for the shocking sacrifice of Victoria/Rapunzel (Gabrielle Anwar), the EPs said that the character died an honorable death. Gothel saved Drizella/Ivy (Adelaide Kane) and told her that all she wanted was for her and her sister, Anastacia (Yael Yurman) to be in good terms again.
"[She] originally was trapped in a tower and kind of became this villain, and yet in this moment in the relationship between Ivy and her... she was able to reclaim who she was. And I think that's always been a message on the show, which is this is not a show where we expect you to be perfect. This is a show where we all say, 'OK, every day we make mistakes, but it's how you come back from them.' So we felt like that was a fitting ending," Kitsis explained.
Meanwhile, the episode will also see Tiana (Mekia Cox) on the day of her coronation. It will be ruined when she is forced to go to the Bayou after an ugly confrontation with Dr. Facilier (Daniel Francis). Once there, an unexpected encounter will turn her world upside down. It looks like Tiana is finally going to meet her prince.
"Once Upon a Time" season 7 airs Fridays at 8 p.m. EST on ABC.