One Place Where Christians Should Begin Nurturing Racial Justice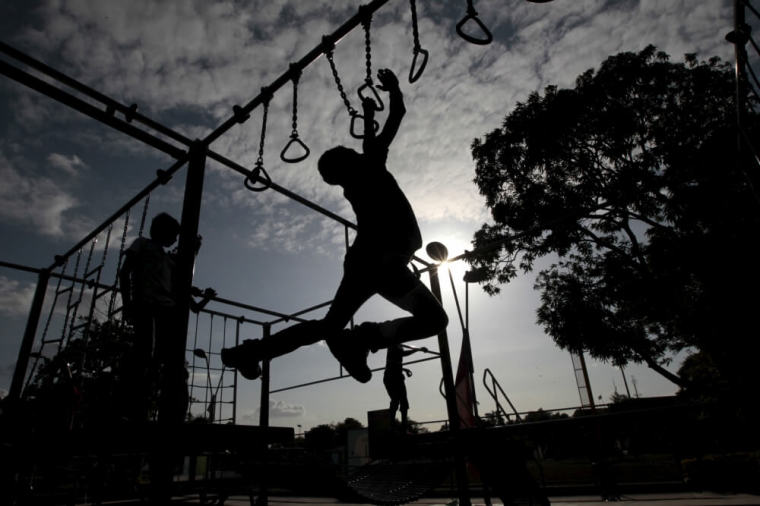 In a season of heightened racial tensions, Christians across our nation are grieving violence and death across many communities. Church leaders are re-examining their role in bringing peace, hope and justice to their communities.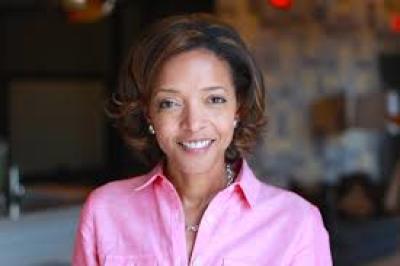 The peace and love of Christ is surely the antidote for the evil that turns God's human creation against one another on the basis of race, income or zip code. So where can we begin to build bridges rather than walls? Let's start with the children.
Across the United States, public schools stand at the center of our communities, bringing students of all races together to learn. At times even more than our churches, schools unite brown, black and white families for a common cause. If we want to serve our neighbors, hear their stories and show them love, then local schools could very well serve as ground zero for faith in action.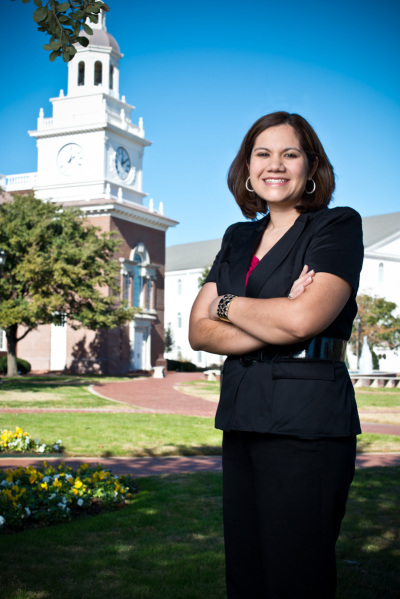 Christians are already active at the intersection of faith and education, and they are calling churches to unite across racial divides to support student success in their communities. We work with believers who have been supporting local schools for decades. Our local schools offer endless opportunities for meeting and loving our neighbors as we invest in the next generation and end education inequality.
As we look at our own individual children, they are a beautiful array of God's handiwork, endowed with God's image and likeness — complete with unique talents, great potential, and a mix of flaws and Godly character. But the world sometimes sees only skin color, rather than the complex interior life of a child. So we have tough, painful and honest conversations about inequalities seen or faced. And we talk about how Christians can be light in darkened areas. One aspect that we are both truly grateful for is that the children in our homes have been able to attend wonderful schools, so they are prepared for the future — in spite of the difficult climate in our country.
That's not the case for all African American and Latino children in our nation. At a time when racial tensions are flaring, students of color may be at greater risk in our country.
For example, the Hispanic population in the U.S. is expanding more quickly than any other. But children born to Hispanic mothers are more likely to live under the poverty line than children of any other ethnicity. At the same time, surveys reveal that Hispanic families are more concerned with education reform even than immigration reform. These parents believe strongly that education will provide their children with opportunity to reach their true potential, to equip them fully to love the Lord with all of their minds.
A recent report from ACT revealed that only one in ten African American students and just one in four Hispanic students were college ready. Even as high school graduation rates are rising for both Hispanic and African American students, these students are still more likely than their white peers to require remedial classes as they enter college. These inequities reflect the need for high education standards for all students and also reveal racial inequalities that do not illustrate God's best for all of His children.
Christians can build bridges in our communities, beginning with our schools. Loving our neighbor as ourselves includes ensuring that our neighbor's children, as well as our own, have access to a high quality education. It includes offering practical support to schools that serve poor and minority students at the margins. And as we work side by side to honor the image of God in every student, we show the next generation that the love of Christ makes us one.
This fall, as students return to school in every community, local churches can pursue peace by serving in their communities as a tapestry of grace. Let's model unity and work for justice as the Body of Christ. We can start with the children.
For practical ideas on serving local schools and students this fall, visit: www.hopeforstudents.org and www.faithandeducation.com.