OnePlus 5 Specs: New Leak Confirms OnePlus 4 Skip and More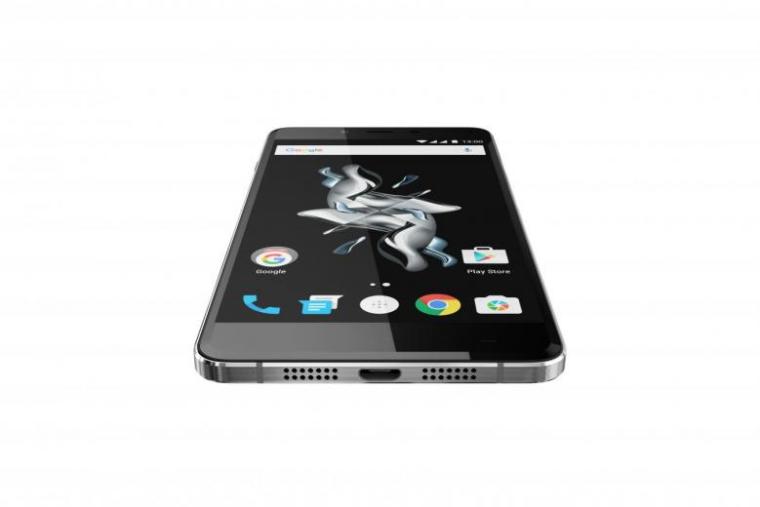 The next flagship by OnePlus will, as previous reports indicated, go by the name OnePlus 5. This is once again reaffirmed in a brand-new leak about the device.
Roland Quandt of WinFuture found a listing on the Chinese Ministry of Industry and Information Technology or MITT showing a OnePlus smartphone with the model number A5000.
While there is no specific indication that it is the OnePlus 5, there is a reason to believe that this is the premium flagship offering the Chinese tech firm is looking to highlight the year with.
The OnePlus 3 came with the model number A3000 while the OnePlus 2 had A2000 for its model number. A5000 suggests that the next OnePlus flagship will indeed be called OnePlus 5.
As to why it is not being called OnePlus 4, the number 4 is considered bad luck in China. This is the reasoning behind Vivo skipping the number and going from V3 to V5 for its flagship line.
It was expected that OnePlus will follow suit because the tech firm is under the same company as Vivo. It turns out that this is indeed what is happening.
Taking the OnePlus 3T into consideration, which is an upgraded version of the OnePlus 3, the OnePlus 5 stands as the fifth flagship from the company so it actually is more than just avoiding bad luck.
With regard to the specifications and features, leaks and reports suggest that the upcoming OnePlus release will offer quite a formidable set.
It is expected to sport a 5.5-inch display with 2K resolution. It will reportedly have the latest Qualcomm processor, the Snapdragon 835 under its hood, which will be fortified by a whopping 8 GB random-access memory (RAM).
In the imaging department, users are looking at a 23 MP dual-lens camera with optical image stabilization or OIS and optical zoom. All of these exciting features will be enjoyed for long hours, thanks to its 3,000 mAh battery.
A release date for OnePlus 5 has not been announced yet. The device itself has not even been made official, but it is expected to arrive in the coming months.