'Orange Is The New Black' Season 3 Filming to Finish this Year, Netflix Reveals Titles of 14 New Episodes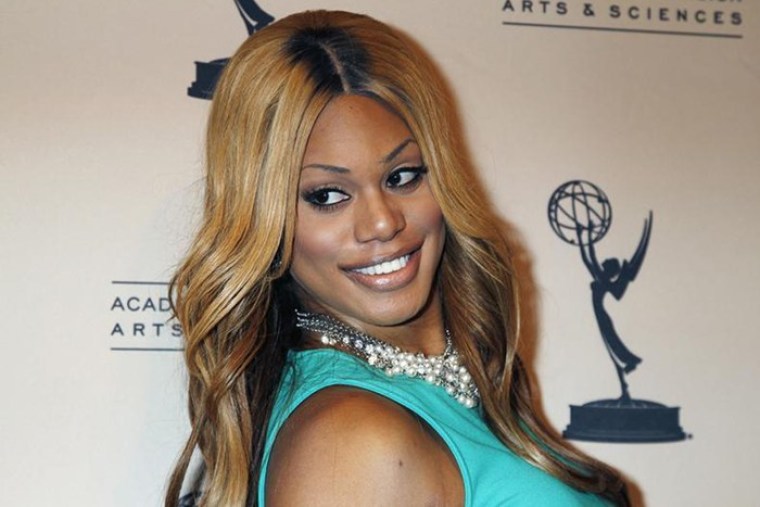 The critically-acclaimed NetFlix original series "Orange Is The New Black" is reported to return sometime in June 2015. While the wait is relatively that long, fans are already rummaging for some information on what to expect with the upcoming third season. Here's what we rounded up so far.
Reports previously claimed that actors Mary Steenburgen, Blair Brown and Mike Birbiglia will be joining the OINTB cast for Season 3. Subsequent news from KPopstarz pointed out that Jason Biggs, who plays the character Larry Bloom and Pablo Schrieber (George "Pornstache" Mendez) won't be reprising their roles.
Other recent rumors suggest that Diane Guerrero (Maritza Ramos in the series) may exit the jailbird drama as she has been casted to a significant role in the upcoming CW TV series "Jane The Virgin" which is slated to come in Oct. 13.
No official statement has been released about this speculation so far.
Meanwhile, the Christian Times mentioned in their reports that cast member Laverne Cox revealing some details on the development of OINTB season 3.
"We started shooting season three the first week of June. We should be done around the end of this year," she told MTV News. "It's amazing. I think more of [what we saw in season two], but what our show does so well is it has a balance between the very serious and the comedic."
Also included in the publication is the rundown of 14 new episodes for the brand new season of "Orange is the New Black." They are as follows:
Episode 1 – "It's the Great Blumpkin, Charlie Brown"

Epsidoe 2 – "I'm a B---- Because I'm Sad"

Episode 3 – "Sometimes Bad Things Happen to Bad People"

Episode 4 – "The Great Hate F---"

Episode 5 – "Kids: Yum!"

Episode 6 – "Offended But Okay"

Episode 7 – "Back to the Rape Well"

Episode 8 – "Use Your Tears as Lube"

Episode 9 – "Heroin Robin Hood"

Episode 10 – "The Rapiest Pap Smear"

Episode 11 – "Gay Feet"

Episode 12 – "Never-ending Rumspringa"

Episode 13 – "Hot for Janitor"

Episode 14 – "Great Service, Lovely Scent"