Over 35% of Babies Aborted in 2013 Were Black: CDC Report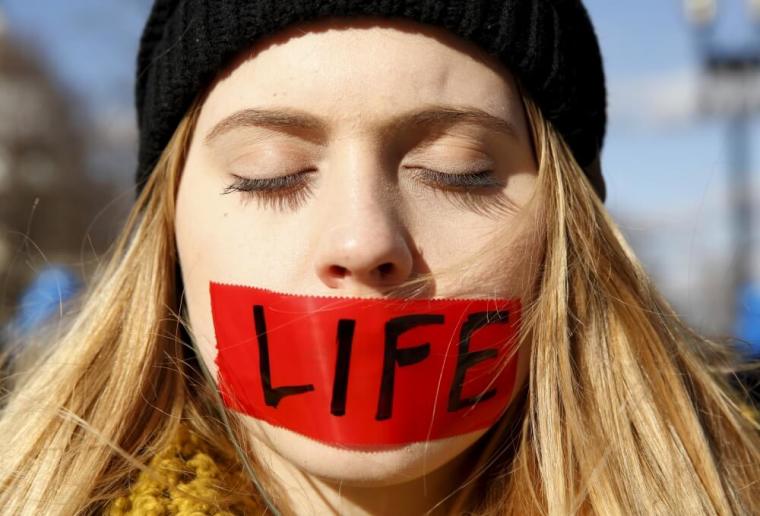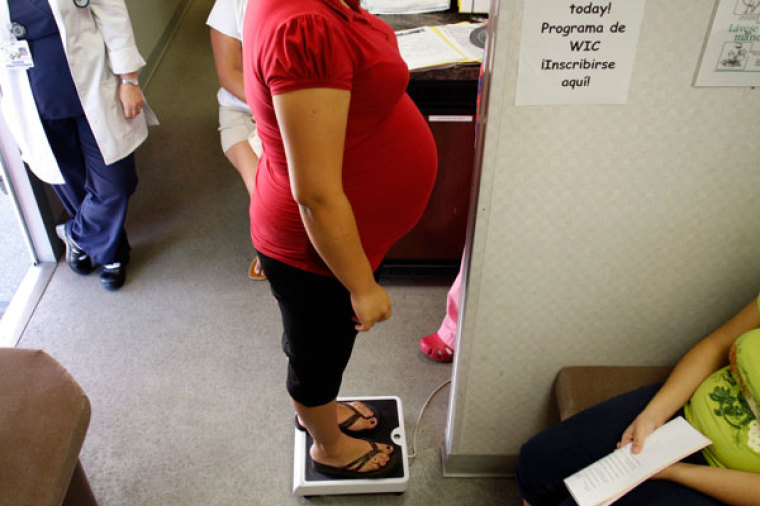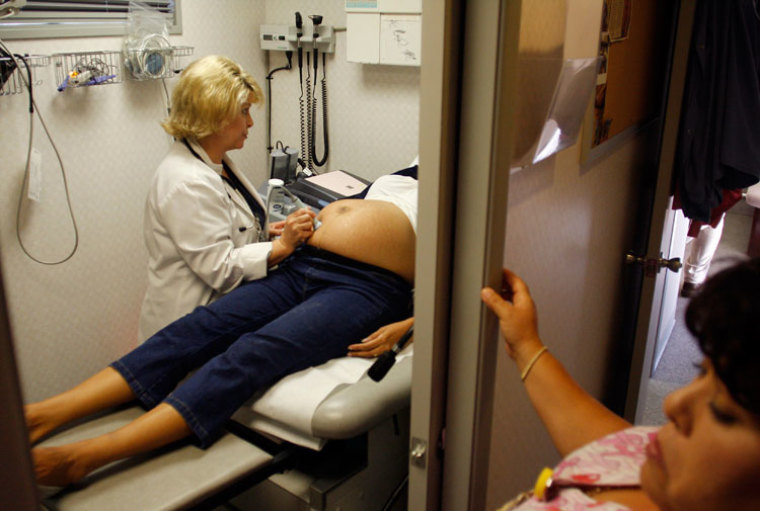 View Photos
While the number and rate of abortions have fallen to their lowest level in decades, according to the latest Abortion Surveillance report from the Centers for Disease Control and Prevention, it also shows that 35 percent of the babies aborted in 2013 were black.
As many as 128,682 black abortions were reported in 29 states alone in 2013, according to the CDC report, which said the remaining 23 areas "did not report, did not report by race/ethnicity, or did not meet reporting standards."
The abortion rate is disproportionately high among African-Americans given that the community forms about 13 percent of the U.S. population.
A total of 664,435 abortions were reported in 2013, the CDC said, adding that 98.2 percent of them were from the 47 reporting areas that provided data every year during 2004–2013.
Among these 47 reporting areas, the abortion rate for 2013 was 12.5 abortions per 1,000 women aged 15–44 years, and the abortion ratio was 200 abortions per 1,000 live births, the report said.
The total number, rate, and ratio of reported abortions decreased 5 percent from 2012, the report noted. And from 2004 to 2013, the total number, rate, and ratio of reported abortions decreased 20 percent, 21 percent and 17 percent, respectively, it added.
In 2013, all three measures reached their lowest level for the entire period of analysis — 2004–2013.
The CDC does not receive abortion data from California, Maryland and New Hampshire — and thus its total is less than the widely accepted current estimate of more than 900,000 abortions per year in all 50 states, according to The Associated Press, which also said that when California was supplying data in 1990, the CDC recorded a peak of more than 1.4 million abortions.
The CDC report said women in their 20s accounted for more than 58 percent of abortions, recording the highest abortion rates. Women and girls aged 19 and younger accounted for 11.7 percent of abortions.
CDC also found that two-thirds of abortions were performed within the first eight weeks, and nearly 92 percent by 13 weeks. And 1.3 percent were performed after 20 weeks.
According to a recent poll conducted by inc./WomanTrend on behalf of Susan B. Anthony List, a pro-life organization, 64 percent of American voters nationwide favor the Pain-Capable Unborn Child Act, which prohibits abortions after 20 weeks.
Among millennial voters, 78 percent said they support the measure, sponsored by Rep. Trent Franks. Sixty-seven percent of women voters, 70 percent of African-Americans, and 57 percent of Hispanics also support the legislation, the survey found.