Over 40 Convicted Terrorists Have Used Human Rights Laws to Stay in the UK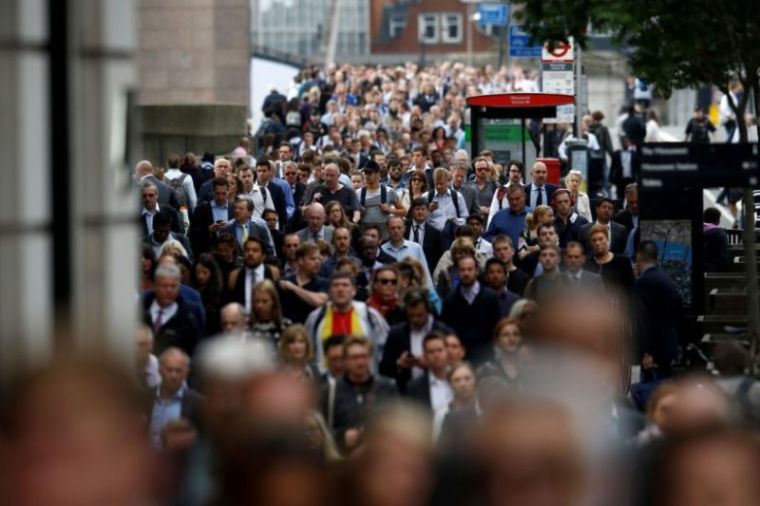 A study, ordered by Theresa May when she was Home Secretary to examine a government scheme, reveals that over 40 foreign terrorists have used human rights laws to stay in the U.K., which has witnessed three terror attacks in recent months.
The official publishing of the report has been delayed by the Home Office.
Helping the convicted terrorists are lawyers, mostly funded through legal aid, and they have used the Human Rights Act to stop possible deportations, according to the report, which looked into a scheme called Deportation with Assurances, The Telegraph reports.
The scheme theoretically allows the government to expel terror suspects with guarantees they will not be mistreated or even tortured in their home country, but has apparently failed.
The report was sent to the Home Office in February.
The newspaper quotes professor Clive Walker, an international law expert and co-author of the report, as saying, "My research suggests there are more than 40 foreign terrorists convicted in the U.K. who have avoided deportation using the human rights act. The figure is much larger than was previously thought."
The suspects who have stayed in the country using the human rights legislation include jihadists with links to the failed 21/7 bomb plot in 2005 who were jailed in the U.K. before being released after serving their sentences.
One of the convicts is an Algerian terrorist jailed for funding al-Qaeda training camps.
"The attacks in recent months demonstrates the need to protect the public and that this should outweigh the human rights of terrorists," Lord Carlile, an independent reviewer of terror legislation, tells the British newspaper.
The DWA scheme was introduced in 2005 and agreements signed with Algeria, Jordan, Ethiopia, Libya, Lebanon and Morocco.
British intelligence officers said last month that the U.K. is home to 23,000 jihadist extremists who are potential attackers.
Officials had earlier said that about 3,000 people in the country were known by them for posing a threat and who were under investigation, but there are 20,000 others who have featured in previous inquiries and are categorized as posing a "residual risk," the U.K.'s Sunday Times newspaper quoted Whitehall sources as saying.
Speaking about the scale of the threat, Anthony Glees, head of intelligence studies at the University of Buckingham, told media, "To have 23,000 potential killers in our midst is horrifying."