'Overwatch' Director Jeff Kaplan Knows Identity of Next Hero To Be Added to the Game
Next 'Overwatch' also 'very far along in development,' according to the game's director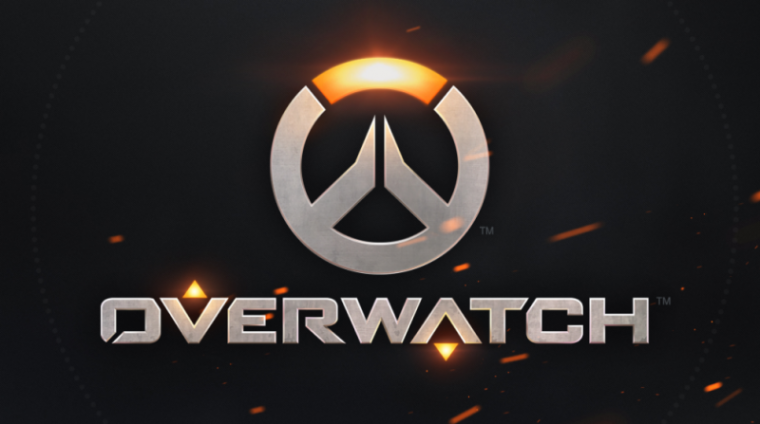 Though "Overwatch" players may still be getting adjusted to the recently added hero Orisa, it looks like the developers aren't slowing down just yet when it comes to bringing in new characters, at least according to some new revelations from director Jeff Kaplan.
Speaking recently to the IBTimes UK, Kaplan revealed that he already knows the identity of the next hero that will be added to the game.
Giving fans even more of a reason to get excited is Kaplan's additional comment, indicating that this new character may be coming sooner rather than later. According to Kaplan, "the next hero is very far along in development."
Kaplan even shared that the developers have already begun to create artworks for this new roster addition and that this hero is currently undergoing play-testing.
While Kaplan seemed more than willing to share that significant progress is already being made when it comes to the development of the next "Overwatch" hero, the director ultimately refrained from actually revealing the identity of this character.
Fans have their own ideas, however, and over on Reddit, many of them are predicting that this character in question will finally turn out to be Doomfist.
Doomfist has been mentioned as a potential roster addition for quite a while now, and there were even rumblings that this character would be the one introduced instead of Orisa.
For what it's worth, though, with confirmation still lacking, developers could once again spring a surprise reveal upon the members of the community.
Fans are also trying to guess when this new character may be officially revealed, and some of them are suggesting that the announcement could be made sometime next month.
More news about "Overwatch" and who the next hero coming to this game could turn out to be should be made available in the near future.