Pakistan Expels South Korean National Accused of Spreading the Gospel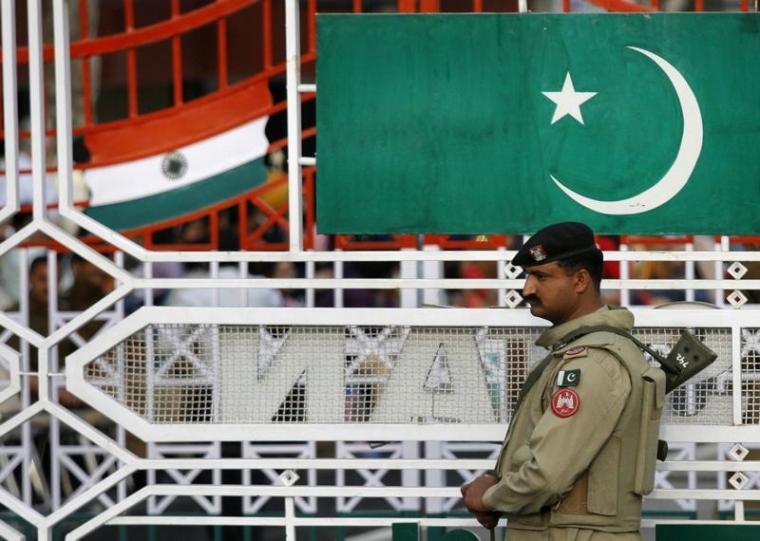 Pakistan officials say a South Korean national who it accused of using a business visa to preach the Gospel inside the Islamic republic has been expelled from the country.
The news comes after two Chinese nationals believed to be associated with the South Korean were killed last month by Islamic militants affiliated with the Islamic State terror group.
"Investigations have revealed that the South Korean national went to Pakistan on a business visa, set up an Urdu academy in Quetta and got involved in illegal preaching activities," a Ministry of Interior official told ucanews.com this week. "We have revoked his visa and asked him to leave the country."
According to World Watch Monitor, the South Korean national is Juan Won-seo. Pakistani officials told ucanews.com that 24-year-old Lee Zingyang and 26-year-old Meng Lisi, who were abducted and killed last month, were preaching Christianity under Won-seo's guidance.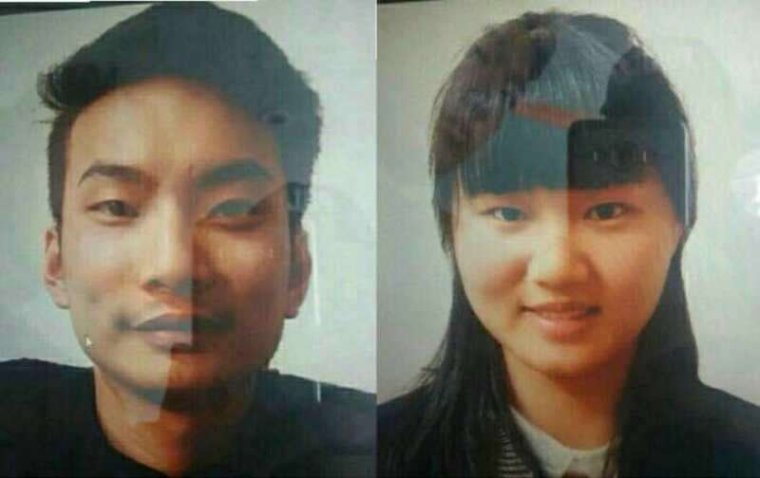 However, the Hindustan Times reports that South Korea has rejected Pakistan's claims that Lee and Meng, who were in the country on the premise that they were Mandarin teachers learning Urdu, were preaching Christianity. A South Korean official told the news outlet on June 14 that there is no evidence from Pakistan to backup the claim that they were proselytizing under the leadership of the South Korean.
World Watch Monitor notes that Lee and Meng were only two of a dozen Chinese nationals in Pakistan for Urdu classes but Chinese media has claimed that the school is "merely a front for conducting religious activities."
According to World Watch Monitor, a Chinese student interviewed by a Chinese government-sanctioned English news outlet claimed that South Koreans recruit Chinese "teenagers to conduct missionary activities in Muslim countries."
"Compared to Chinese, more South Koreans have been killed abroad due to risky missionary activities in conservative Islamic regions," the student was quoted as saying. "Some Chinese voluntarily join in the dangerous missionary activities in countries like Pakistan, Afghanistan and Iraq after being converted by South Koreans."
However, critics have warned that China's placing the blame on South Korean missionaries is an attempt to "mislead the Chinese people."
"Most Chinese Christians have become Christian through Chinese evangelists. It has been very difficult for foreign citizens to proselytise in China. China does not have a visa category for religious clergy or missionaries," Yang Fenggang, the director of the Centre on Religion and Chinese Society at Purdue University in Indiana told the Hindustan Times. "Some foreign students, professionals and business people may do evangelistic work within China, but evangelistic activities are restricted."
Carsten Vala, an associate professor of political science at Loyola University in Baltimore, Maryland, told the Hindustan Times that Chinese nationals have also been "eager to go abroad as missionaries."
"At least one Chinese church leader I interviewed reported that his congregation had sent missionaries to Pakistan, Afghanistan, and other Arabic-speaking countries," Vala said.
Both China and Pakistan are listed as two of the worst countries in the world when it comes to the persecution of Christians. Open Doors USA's 2017 World Watch List ranks Pakistan as No. 4 and China as No. 39.