Pastor Forgives Congregant Who Stabbed Him, Killed 1 Member at Prayer Meeting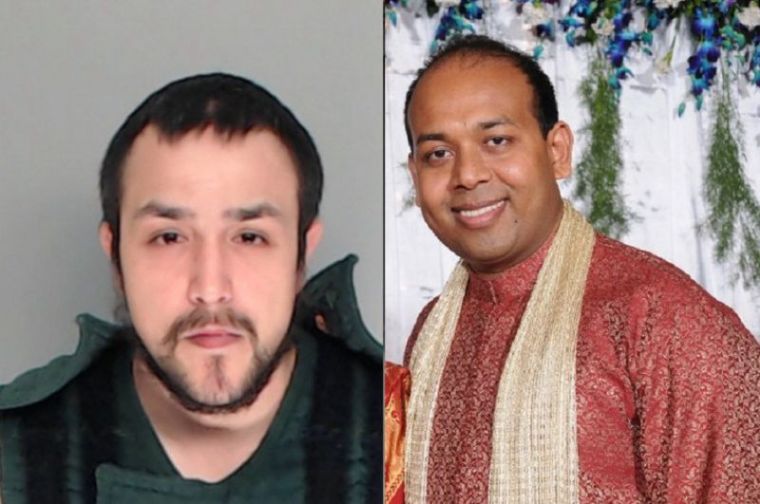 With pain and shock still rippling through his church, a grieving Texas pastor said Thursday he was willing to forgive one of his congregants who went on a bloody rampage, killing one man and injuring three others including the pastor during a prayer meeting Wednesday night at his home.
"I would say, you know, we don't know what made him do this but we can extend forgiveness, we can extend love. And his mother is a part of our church. So we are going to help her in the process," Pastor Janson Abraham of Harvest Tabernacle International Church in Corpus Christi told the Caller Times.
Abraham told KRIS-TV that his congregants, who are also members of Kingdom Acts Ministries started in 2009, were praying Wednesday night as part of a 40-day prayer and fasting vigil the church had been having. Since the beginning of the fast, the members had been gathering at the home every night for song and prayer.
On Wednesday night, Corpus Christi police said they were called to Abraham's home in the 1200 block of Cambridge Drive at about 7 p.m. for reports of a stabbing. When officers arrived, they were directed inside the house where they found four people suffering from stab wounds.
Witnesses identified Marco Moreno, 28, a member of the congregation who was still inside the house, as the attacker. They reported that as many as 20 people were at the house for a worship service when Moreno stabbed four people. Frank Castillo, a 61-year-old member, died inside the church during the attack. While Abraham and three others were treated for injuries at a local hospital.
Moreno was booked and charged with one count of murder and three counts of aggravated assault with a deadly weapon. He remains in custody in lieu of bail set at $1.45 million.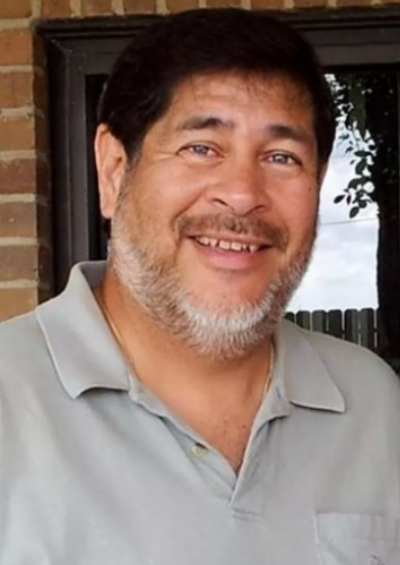 "It is shocking to all of us. We still can't believe what happened here yesterday," Abraham told KRIS-TV Thursday.
Abraham said he was in a back room of the house when Moreno first attacked, and he heard the women scream.
"When the women scream, normally it was a roach. That was my initial thought. But when I entered in, I saw what was going on," Abraham said. "My initial thing was to somehow stop this individual, and that's how I entered and held this guy actually and brought him to the door."
He said among the members who tried to stop Moreno's attack was his own mother. But the attack didn't end until Castillo lay dead with a stab wound to his neck.
"He was a good husband, a good father, a good brother. He will be dearly missed. You know, no one can fill his space," Abraham said.
While church members could not provide a motive for Moreno's actions, Corpus Christi Police Lt. Chris Hooper told The Associated Press that they suspect mental illness could have been a factor.
"The officers at the scene suspect there is a mental health issue with the offender," Hooper said, noting that Moreno has an "alcohol- and drug-related history" with police.
It's particularly hard for Abraham because he only just baptized Moreno last year.
"Our prayer is that he will be recovered, and that he will be completely whole and well. Then a life will be transformed through all of this," Abraham said.
As difficult as it is to forgive, he insisted that: "We all can make mistakes and we all can be misled, and I pray that whatever he has committed, we are willing to forgive him."
Abraham said even though it's difficult to continue leading his church after the tragedy, he had pledged to remain strong.
"It's hard," he said. "But as a pastor leading the people, you have to be strong."