Pastor of Peace-Loving Church Beaten to Death in Dispute Over Grass Clippings, Police Say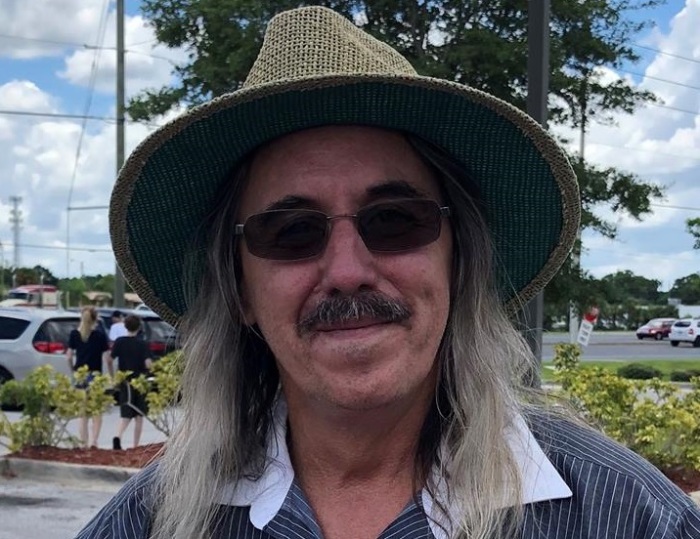 A Florida pastor was battered to death Wednesday in a dispute with a neighbor over grass cutting.
Clearwater Police told ABC Action News that they got a call at around 4:30 p.m. Wednesday about a man punching and kicking another man. When they responded to the scene they found suspect Luis Ramos-Flores, 57, holding down, 57-year-old Jerome Sauls who led Community of Christ church in New Port Richey. Flores was arrested and later charged with second-degree murder after Sauls died at a hospital.
The pastor reportedly had an ongoing dispute with Flores over Flores' grass cutting habits. Neighbors said there was a related argument before the fight in which the pastor asked Flores to let him know when he planned to mow so that he could move his car.
"When he cuts the grass, let him know so he can move the car so the grass wouldn't go on the car. The guy that beat him up started yelling at him, cursing at him and calling him all kinds of names," said neighbor Michael Morrissey.
Sauls' church is part of the small Community of Christ network of churches that has 250,000 members in 60 countries. The group says they proclaim Jesus Christ and promote communities of joy, hope, love, and peace.
In a statement to The Christian Post on Friday, the Florida Mission Center of the Community of Christ said Sauls would be missed.
"The news of the death of our dear brother and friend, Jerome Sauls, former pastor of the New Port Richey Congregation, was greeted with deep sorrow and hurt. Jerome was a man of great compassion for those on the margins of society and he will be missed. Community of Christ continues to uphold the importance of sharing peace and love in our communities while looking for ways to peacefully resolve situations of conflict. We uphold the family and friends affected by this senseless tragedy on all sides and keep them in our prayers," the statement said.
The Florida Mission Center also noted that before Sauls' death, they were planning on merging his congregation with another.
"Previous to this tragic event, the FMC leadership had begun exploring with the leaders of the New Port Richey and Tarpon Springs congregations the possibility of merging. Plans are being developed to initiate this merger later this month, meeting in the Tarpon Springs building," they said.
Steven Brown, a volunteer at the late pastor's church, called him a "blessed soul."
"He didn't want any conflict with anybody. Jerome was a blessed soul. He shared that on a daily basis with some and on a weekly basis through the church," Brown told ABC.