Saeed Abedini: Bible Bars Women From Having Authority Over Men Because It Would Lead to 'Chaos'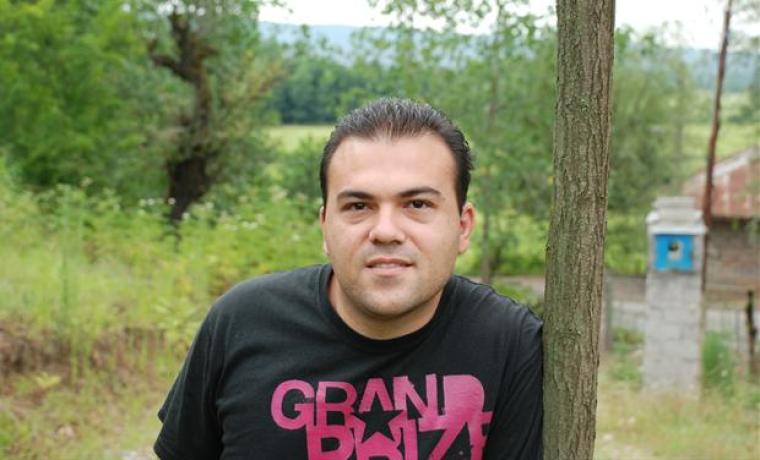 Pastor Saeed Abedini says the Bible teaches that women should not have authority over men, warning there will be "chaos" if the biblical model is ignored in the leadership of the home, church and country.
Abedini, who was released as a hostage in January after being held captive by the Iranian regime for three years, quoted 1 Timothy 2:12 in a Facebook post on Thursday, which states: "And I do not permit a woman to teach or to have authority over a man, but to be in silence."
The pastor, who is now the director at Saeed Ministries, argued that men should be the head of the family, the Church, and the country.
"God knows that every area of life needs leaders. In business, in the Church and in the home and country. Someone has to make final decisions so there is not confusion and chaos," he wrote.
He added, however, that women are great leaders as well, and there should be equality between the genders.
"Women can be amazing partners, counselors and leaders, coming alongside the headship of the family, church and country," he added, but repeated that at the end, men should be the ones making the final decision.
"If we don't follow this biblical model and structure, we will see chaos," he warned.
"That doesn't mean that women are the property of men. Women are to be completely respected by the men in their life. Women and men were created for each other and are completely equal but their calling to do their duty is different just as it is in the Trinity," Abedini continued.
He further reflected as an example that just because Jesus obeys God, that does not mean that Christ is less important within the Trinity.
"Harmony and respect for each other is earned by each person of Trinity in One God," he wrote.
Abedini accused some women's rights activists last week of refusing to speak up for his friend, Maryam (Nasim) Naghash Zargaran, a Christian woman who is being held in an Iranian prison for her faith.
"So many people (who fought for me) left us in this battle with Nasim alone and never mention her name," the pastor wrote, updating followers on the health condition of Zargaran, which has been deteriorating due to a lack of proper medical treatment.
Abedini said some activists often talk about women's rights and issues of abuse, but due to their lack of response have left a Christian woman "in prison and sicknesses behind."
Zargaran continues to serve out her four-year prison sentence inside Evin Prison's Women's Ward, having so far been given temporary leave twice to receive specialized medical treatment.
The Christian Post reported in March that Christians largely remain divided over what role women should play in ministry.
While some believe only men should have leadership positions, others, such as Bishop Corletta Vaughn, senior pastor of The Holy Ghost Cathedral and chief apostle to Go Tell It Evangelistic Ministry Worldwide, have argued the Bible does not place gender restrictions.
"A lot of men are against my position. They hate me because I'm a woman. When I was consecrated, preachers stood up in their pulpits and they began to quote the scripture that a woman cannot be a bishop. I know that sexism is a systemic problem in our Church and in our world. But I believe now that I can be a voice," Vaughn said back then.