Pastor Screams 'God, I Need Your Help' Then Drops Dead While Preaching at Funeral of Church Member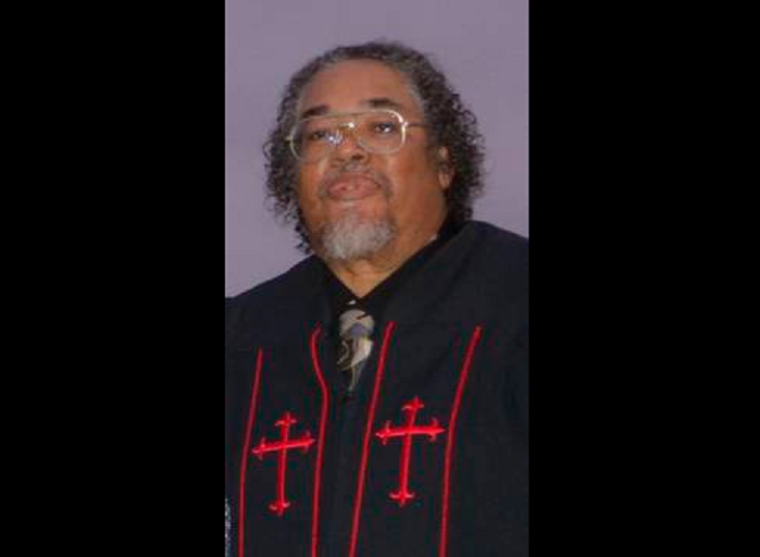 A beloved pastor in Texas dropped dead before some 200 people including his own sister while preaching at the funeral of a church member last Friday, after ironically warning them of the need to be "ready for death."
Sheila Edwards, sister of the-late Rev. Darryl Edwards, 55, of the Fannin Street United Methodist Church in Goliad, Texas, told the Victoria Advocate that her brother was exhorting on the need to be "ready for death" at the 10 a.m. funeral service for his parishioner, Sally Bland, on Friday, when it took him suddenly.
"He was talking about how you need to be ready for death because you never know the day or hour," she said of her brother's sermon. "And about then, it happened."
She explained that as he preached about sudden death, Edwards clutched the microphone he was using in one hand and reached for the sky with the other and screamed, "God, I need your help," and collapsed.
She was also sitting right behind her brother as he spoke, so Sheila was forced to watch him die up close.
"There was an emergency room doctor in the crowd who came forward, and he was able to detect a faint pulse," she said. "I looked in my brother's eyes, though, and I didn't see any movement. I just told myself to breathe and trust."
Some 40 minutes later the beloved preacher was pronounced dead at DeTar Hospital Navarro where he was transported by ambulance.
"The emergency lights were turned off on the way into Victoria. So we knew he was gone," she added.
Edwards was remembered as a happy man who always lit up the room and began conversations with the words: "This is the day the Lord has made, let us rejoice and be glad in it."
He was also the owner of Hack's Backyard Barbecue, a restaurant serving ribs and brisket and reportedly always thought of ways to make his actions some kind of ministry.
"He took care of everyone who walked in the door. If they ordered a sandwich, they'd walk out with three or four plates because he knew they'd need food for later," said his sister. "They got a sandwich and a sermon."